Commercial Pressure Washing To Keep Your Gainesville Businesses Fresh & Clean
Keeping the exterior surfaces of your business fresh and clean will create positive advertising that will help your commercial enterprise reach new levels of success. If you're in the Gainesville area and in need of commercial pressure washing you can depend on, then you can always trust the professionals at Pure Wave Exterior Cleaning LLC!
Pure Wave Exterior Cleaning LLC is a family-owned and operated company that is known for providing the most reliable pressure washing for Gainesville. Our dedicated team of professionals has spent years helping our fellow businesses with commercial pressure washing that eliminates eyesores and gives exterior surfaces long-lasting protection. We're passionate about our profession and committed to helping our neighbors in the community reach their full potential curb appeal.
Some of the reasons people trust Pure Wave Exterior Cleaning LLC for commercial pressure washing over anyone else include:
We're detail-oriented and never back down from stubborn grime or stains
We respect your property as much as we do our own and will ensure it gets a five-star clean
Our staff works to minimize any obstruction to your customers and your business schedule
We use only the most advanced cleaning solutions to provide a deep clean and no harm to your landscaping
No stain or substance's too difficult to remove for our crew
Our customer service is first-class, and we'll always be ready to answer any of your questions
Our pressure washing treatments are meant to rejuvenate, beautify, and protect your surfaces
If you need any of your surfaces clean, you can't afford to leave them in the hands of amateurs! For the best commercial pressure washing in the Gainesville area, call Pure Wave Exterior Cleaning LLC at 352-792-7288 today!
---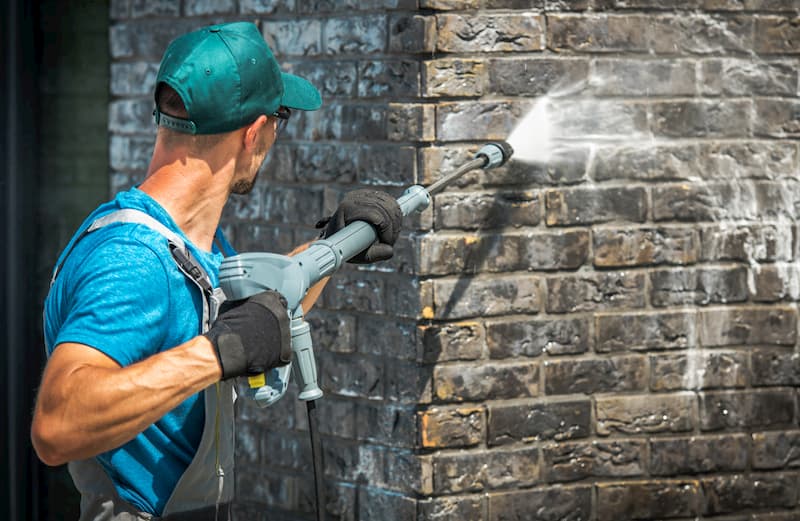 No building is too big or small for our building washing experts! Our building washing service is just what you need to get rid of any eyesores that cover the surfaces of your buildings and elevate your curb appeal to attract more and more customers.
Learn More About Building Washing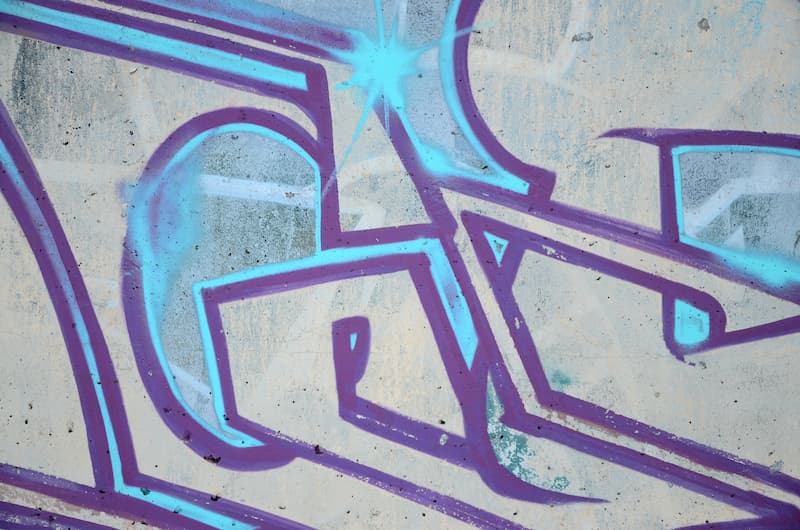 When vandals strike your business, don't give them the satisfaction of leaving their mess up for a minute longer than you have to: call our graffiti removal pros! With our professional graffiti removal system, we'll quickly and safely wash away any graffiti on your surfaces, so no mark or paint remains behind.
Learn More About Graffiti Removal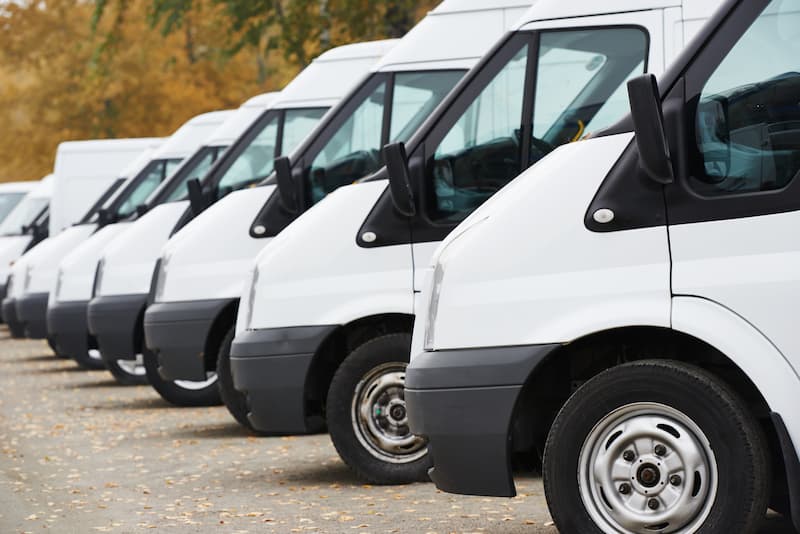 Your vehicles will not only look better after our commercial pressure washing, but they'll also perform better and last you longer without breaking down! Our fleet cleaning service removes any crud or corrosive materials that may interfere with moving parts so you can keep your business rolling along smoothly!
Learn More About Fleet Cleaning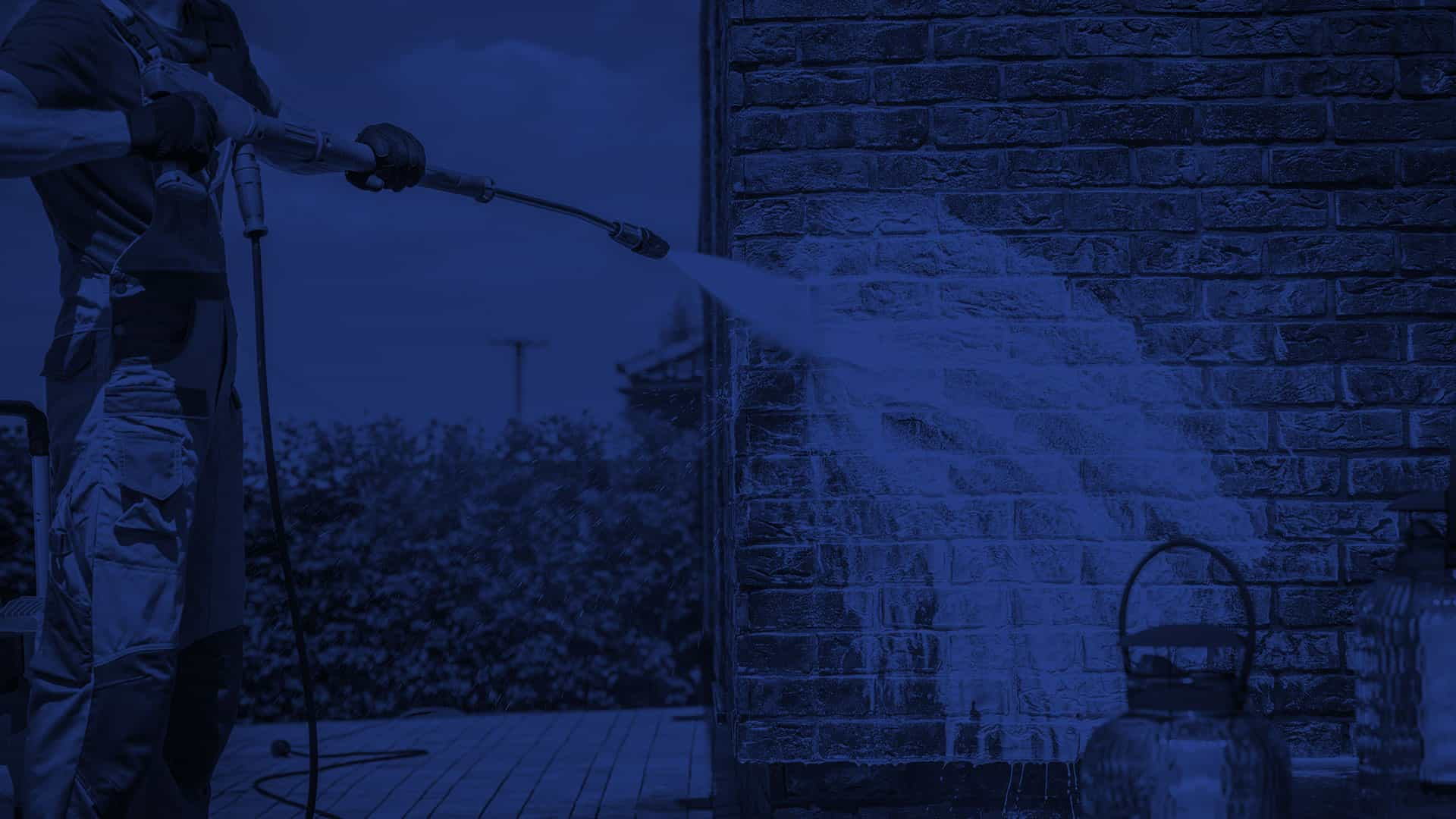 Schedule Your Gainsville Pressure Washing Services Today!