Graffiti Removal To Thoroughly Wash Away Vandalism Off Your Gainesville Exteriors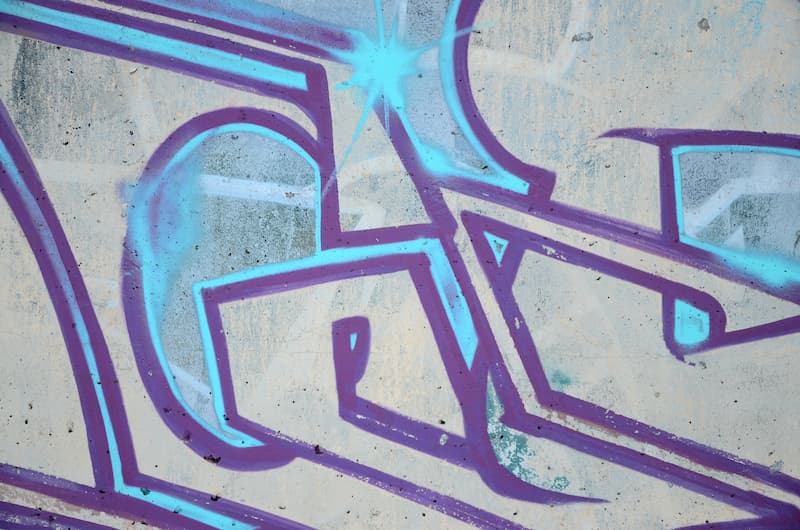 Vandals are a headache for anyone, but they're a real nuisance to hard-working business owners like yourself. If you're in the Gainesville area, leave the dirty work of cleaning up vandalism to our graffiti removal specialists, and your surfaces will look as good as new!
When our community needs expert surface cleaning, they know they can always turn to Pure Wave Exterior Cleaning LLC for top-notch pressure washing for Gainesville. We understand how essential it is for your business to maintain a gorgeous, professional appearance, and that's why our experts have spent years specializing in graffiti removal and other commercial pressure washing services. Our commitment to you and all of our customers is that we will get your surfaces looking better than ever in a timely, affordable, and efficient manner.
When it comes to protecting your investments and your image, you can't afford to hire amateurs. For professional graffiti removal services you can always trust in Gainesville, give Pure Wave Exterior Cleaning LLC a call at 352-792-7288.
Spray Paint Clean Up
Vandalism can happen to any business, but you shouldn't put up with it for a minute longer when it strikes yours. Our graffiti removal service uses specialized cleaning solutions and pressure washing equipment that will safely clean away any paint while leaving the surface material below intact and undamaged. When you rely on our graffiti removal experts, your business will:
Be less likely to be targeted by further vandalism in the future.
Keep a professional look that will increase the confidence of new and repeat customers.
Deter other criminals from committing property crimes in your area.
Retain a beautiful, professional curb appeal.
You don't get to advertise your business for free, so why should you allow vandals to promote themselves on your business for free? When you need to get rid of graffiti in a hurry, call our graffiti removal pros at 352-792-7288.
Gainesville's Commercial Pressure Washing Experts
Whether you have a small project in mind or wish to beautify your entire business, our experts have got you covered. We specialize in pressure washing all types of surface materials and removing even the most stubborn substances. Let us take care of your exterior cleaning needs, and we'll have your business looking better than ever! Not only does our pressure washing enhance the visual appeal of your property, but it's also an excellent way to protect your surfaces from health hazards and degradation. Call our professional staff today and ask for a free quote on such top-rated services as:
Fleet Cleaning
Sidewalk Cleaning
Solar Panel Cleaning
And Much More!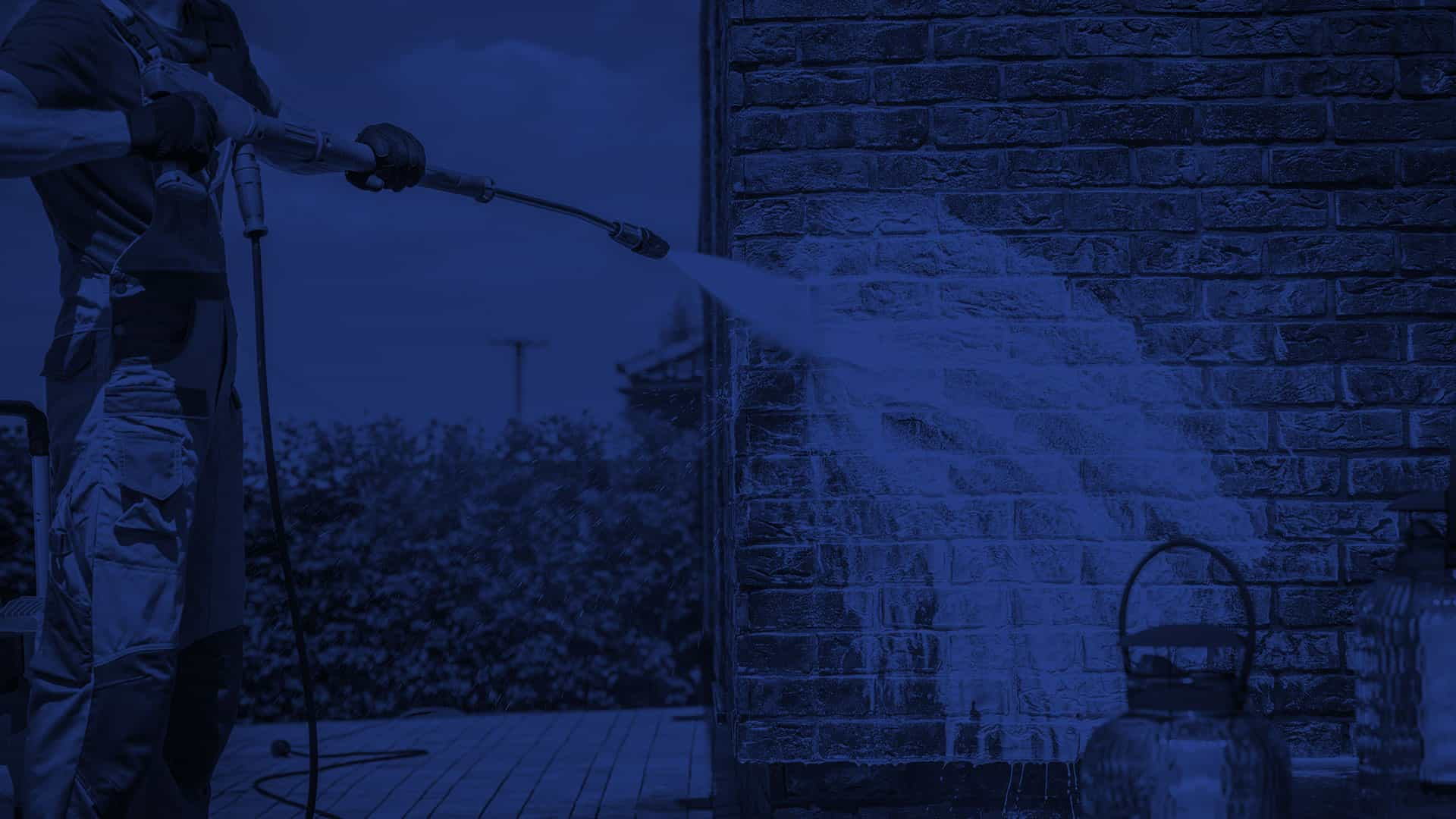 Schedule Your Gainsville Pressure Washing Services Today!