Your Top-rated Gainsville Pressure Washing Professionals!
Your Gainesville area home is probably the most important investment you've ever made, so when you want to protect its integrity and value, you need a reliable exterior cleaning company. Pure Wave Exterior Cleaning LLC is the professional pressure washing crew that folks can always depend on for five-star surface cleaning and top-rated service!
Make no mistake about it: our expert pressure washing treatments are just what your surfaces need to look their best and last you for years. If you want top-notch pressure washing in the Gainesville area, make Pure Wave Exterior Cleaning LLC the company you call!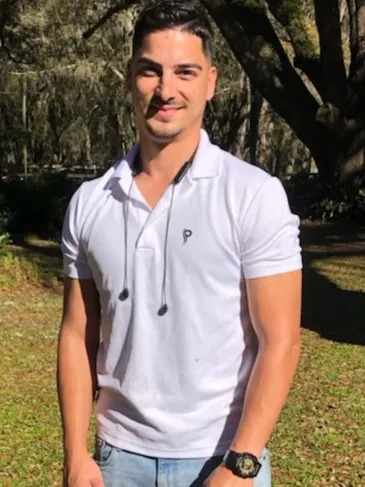 Meet The Owner
Donato Nisivoccia is the proud owner of Pure Wave Exterior Cleaning LLC, and he's spent years perfecting the art of pressure washing and achieving the best results for our customers. Thanks to Donato's dedication to perfecting surface cleaning treatments and commitment to excellence, our company has earned a reputation as the most honest and reliable professional pressure washing business around.
We understand how much you value your home and how to make your surfaces look brand new again. That's why whenever you need dependable pressure washing services, you can always count on Pure Wave Exterior Cleaning LLC.
Residential Washing Services
From house washing to paver cleaning & sealing, our pressure washing experts have got you covered! Whether you want to make your home look brand new again or bring a sparkle back to any dirty surface, we're here to help!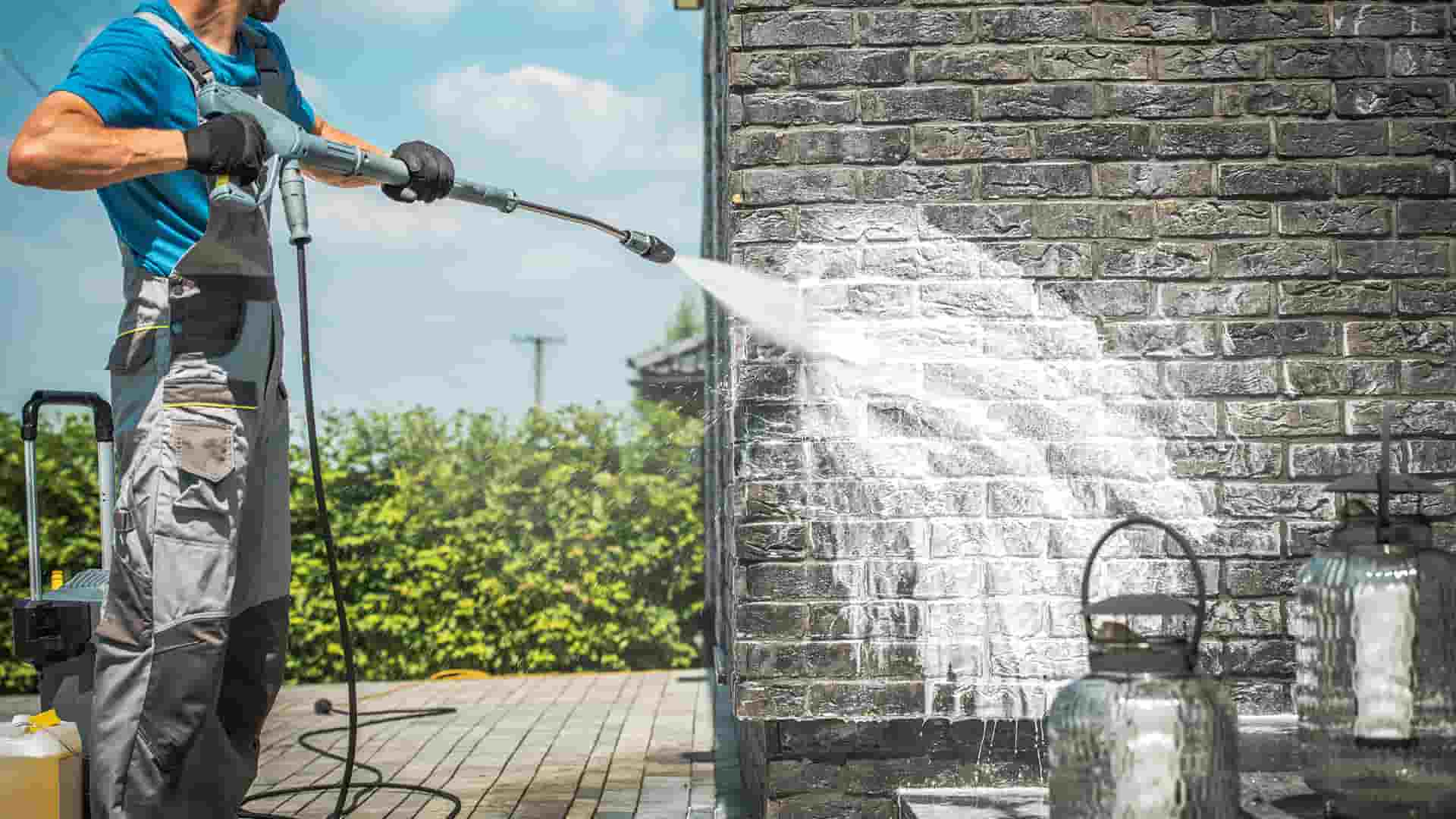 Commercial Washing Services
Are you looking to make your business stand out? Our commercial pressure washing services are just what you need to polish up your image and increase the confidence of your customers. Call our team for a free quote today at 352-792-7288.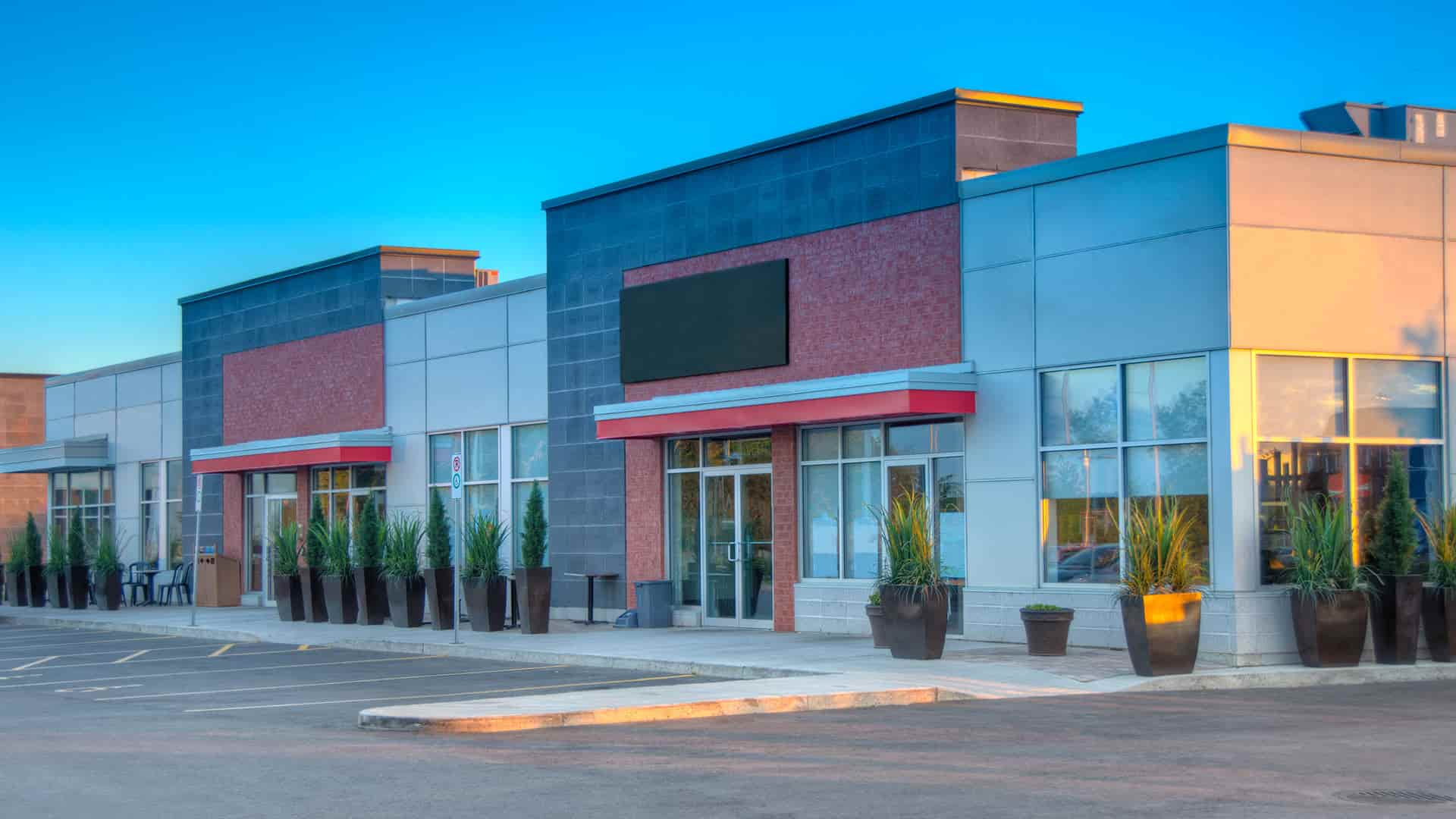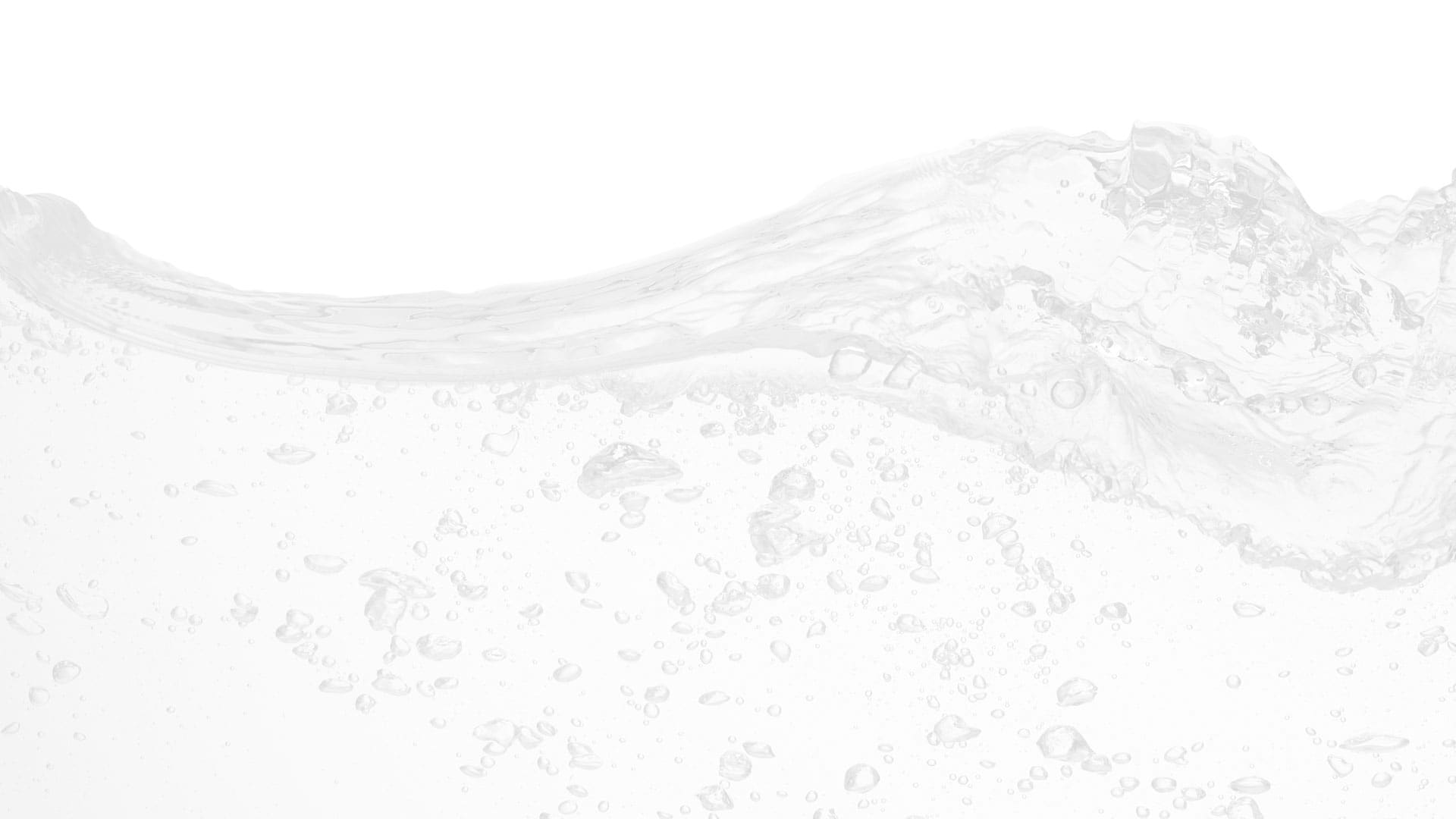 Why Homeowners Trust Us?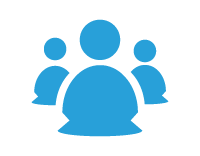 Family Owned & Operated
Pure Wave Exterior Cleaning LLC is family owned and operated, and that means that not only do we work well together, but we also treat our customers like family as well.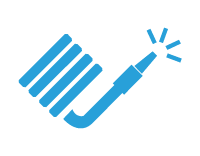 Advanced Soft Washing Technique
Our soft washing expertise is second to none, and you can rely on us to safely clean any of your more delicate exterior surfaces to perfection.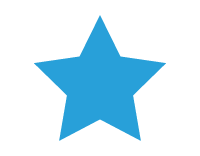 Experience You Can Trust
We're a professional team with many years of pressure washing experience. When you want your surfaces to look their best, give us a call! Cities We Clean
One of the most rewarding parts of our work is helping our neighbors and fellow communities reach their full potential! If you're in Gainesville or any of the surrounding areas listed below, we'd be delighted to serve you with our top-rated pressure washing treatments!
Exterior Cleaning Tips & Tricks
How Commercial Pressure Washing Benefits Your Business

Let's not pretend for one second that the appearance of your business doesn't matter! Of course, it does! Public perception is critical when it comes to achieving success, and if your surfaces aren't […]

How Professional Gutter Cleaning Can Benefit You

Gutters are fantastic until they get clogged up and full of gunk! In areas such as Gainesville and much of the rest of the United States, gutters play a crucial role in dispersing rainwater away from […]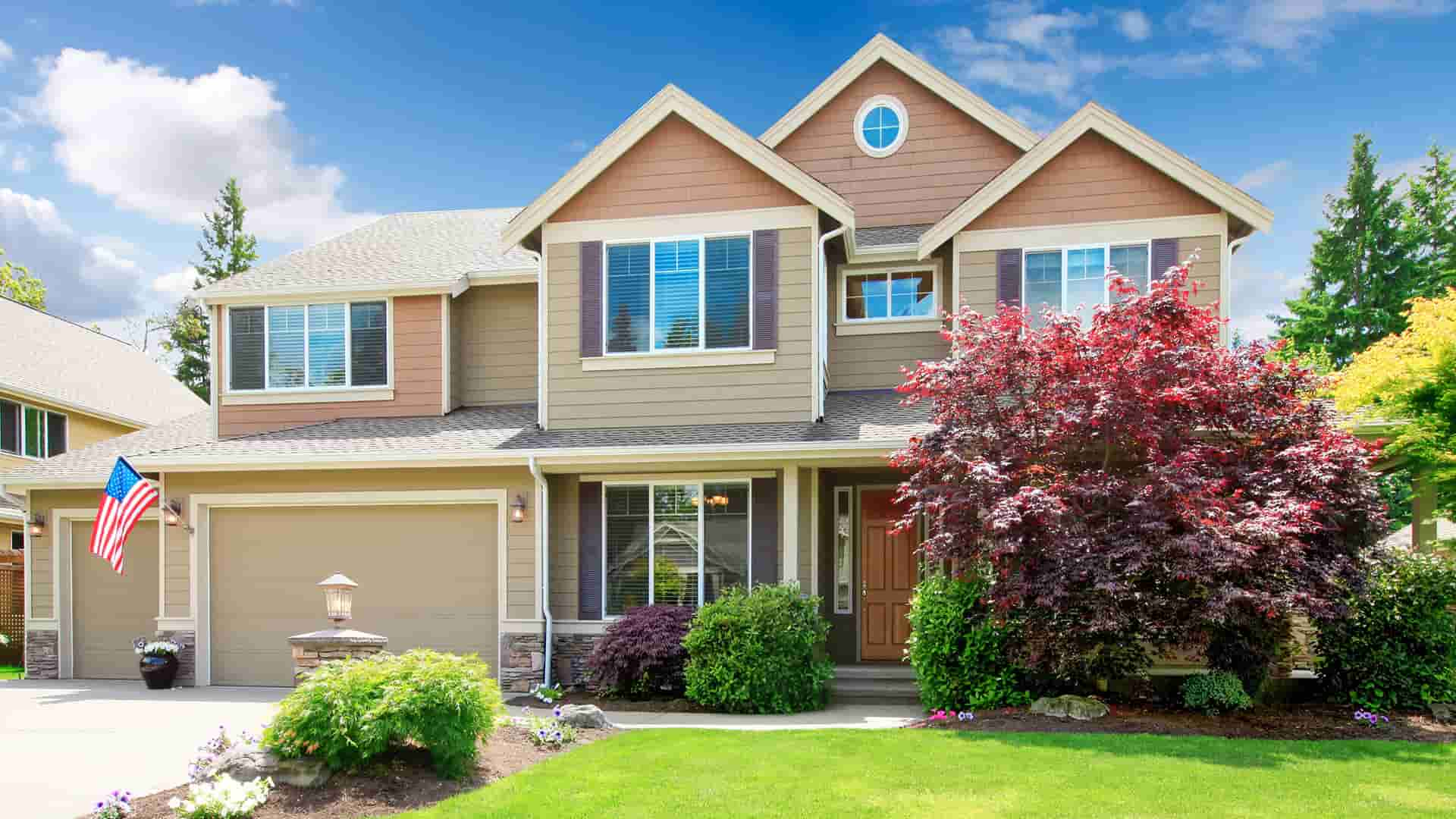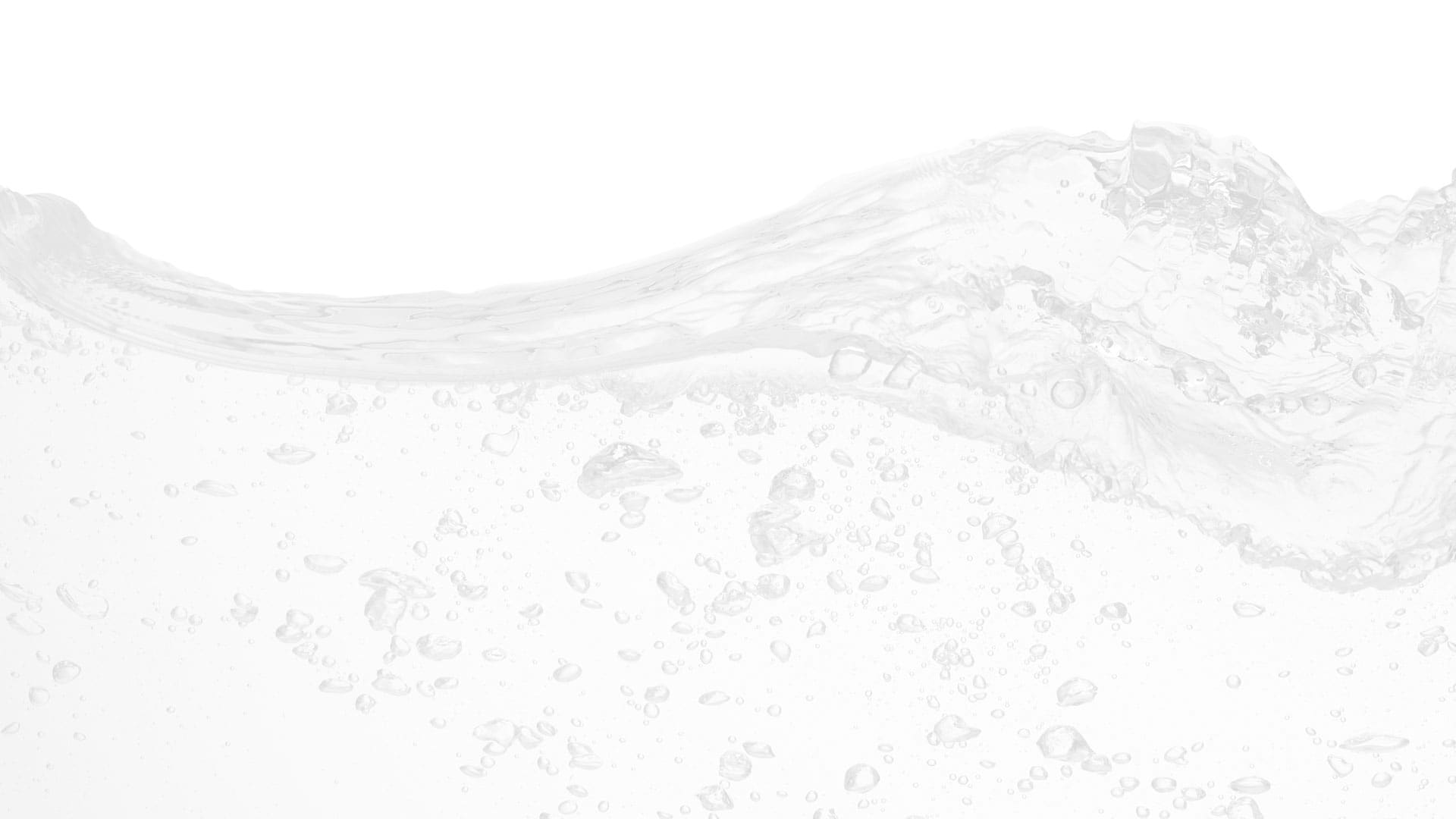 FAQs
Unlike other pressure washing companies, you'll never have to worry about Pure Wave Exterior Cleaning LLC using harsh, unsafe chemicals with our pressure washing treatments. We use only the industry's most trusted cleaning solutions for our services, and this means that once your surfaces are dry, your kids and pets are free to run and play on them as much as they like!
Another benefit of our advanced cleaning solutions is that you'll never have to worry about any damage coming to your lawn or landscaping from our surface cleaning. When you want high-quality pressure washing that's good for your surfaces and safe for your home, you can trust the experts at Pure Wave Exterior Cleaning LLC!
Solar panels are an excellent addition to any home or business because they reduce your carbon footprint while simultaneously saving you money on monthly energy expenses and providing an outstanding return on investment. But solar panels, like many other surfaces that are constantly exposed to the elements, tend to get dirty, and when they do, they don't look as well as they should or work as efficiently.
Our professional solar panel cleaning service will safely wash away any built-up dirt, grime, pollen, and dust that has collected on your panels over time. We use premium cleaning solutions that won't leave any sticky residue or streaks behind, and our microfiber brushes are perfect for removing fine particles that can be missed by DIY cleaning.
Solar panel cleaning enhances your panels' ability to convert sunlight into electricity and elevates the curb appeal of your home or business. Another reason solar panel cleaning is necessary is that it maintains the integrity of your panels so they can serve you for longer.
House sidings may be durable, but they collect more than their fair share of grime and pollutants over the years. The general consensus among property owners and professional pressure washers is that your sidings should be cleaned at least twice a year. House washing prevents organic substances such as algae and mold from forming and spreading and any weather sealant from deteriorating. In short, when you have your home professionally washed, your sidings will last you longer, and your home will stay beautiful, which will protect your property value.
Pavers need to be protected too, and the best way to do that is by sealing them! Paver sealing is a wise investment because it:
It prevents weeds from sprouting up in your paver joints
Removes slippery substances such as grease and oil
Improves the look and color of your paver stones
Eliminates moss and algae
Washes away stains and other eyesores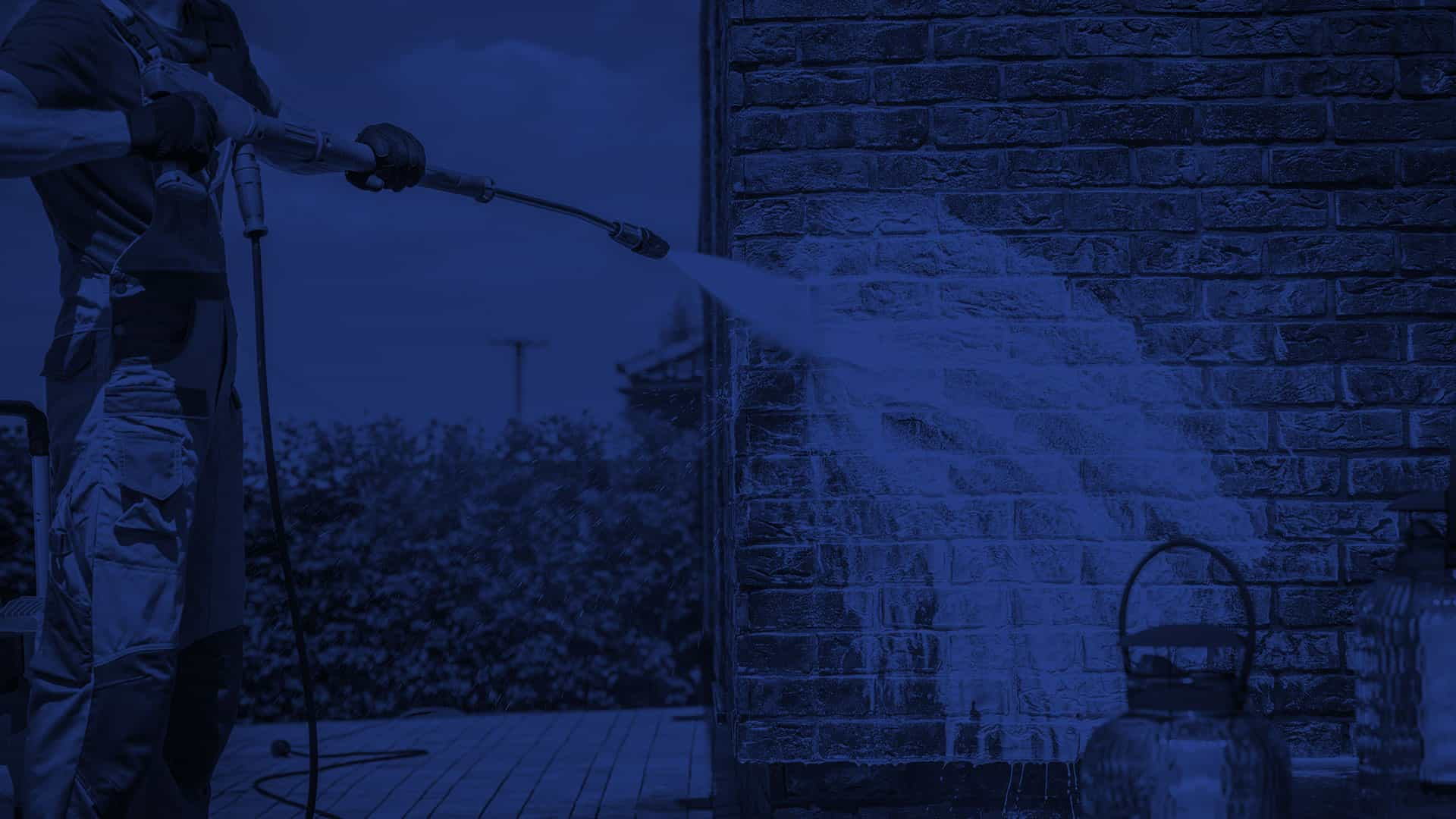 Schedule Your Gainsville Pressure Washing Services Today!