How Professional Gutter Cleaning Can Benefit You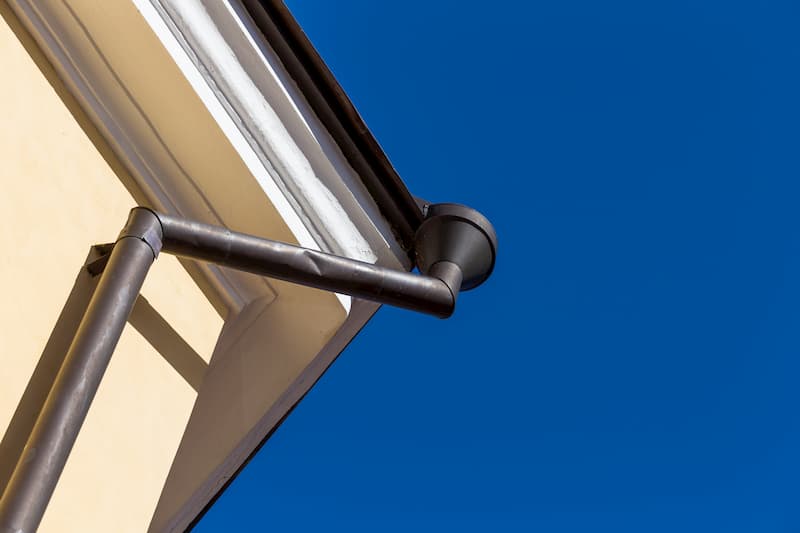 Gutters are fantastic until they get clogged up and full of gunk! In areas such as Gainesville and much of the rest of the United States, gutters play a crucial role in dispersing rainwater away from our homes. But gutters also tend to catch much more than water. Everything from tree limbs, acorns, pollen, mud, bird feathers, berries, leaves, and you name it can find its way into your gutters. Instead of guiding water into the ground where it can drain out, your gutters can end up holding a soup consisting of all types of unpleasant substances.
Thankfully, professional pressure washing companies such as Pure Wave Exterior Cleaning LLC now provide gutter cleaning services that will take care of the headache and dirty work of clearing your gutters. But what benefits does hiring a pressure washing team for your next gutter cleaning deliver to you?
Avoid Injury And Property Damage
Did you know that thousands of people injure themselves through gutter cleaning every year? The causes are anything from a wobbly ladder, contact with electrical wiring, dizziness, or even improper clothing. Personal injury isn't the only danger from gutter cleaning because people often end up severely damaging their homes in the process as well.
Professional gutter cleaning teams are equipped and trained to get gutters and downspouts cleaned out thoroughly and in a way that won't put themselves, you, or your property at risk. When you hire a pressure washing team to clean your gutters, you get to enjoy the peace of mind knowing your property and your health will be safe.
Professionals Will Give Your Gutters A Complete Clean
One of the problems with DIY and amateurs is that when it comes to gutter cleaning, they often miss much of the crud that is trapped within the channels and downspouts. Substances such as stagnant water, algae, and rotting vegetation are easy to bypass to the untrained, and they can lead to your gutters clogging up faster than usual.
When you hire a professional gutter cleaning team, they'll be sure to wash out every inch of debris in your gutter system, including your downspouts. This thorough cleaning will ensure your gutters operate at their maximum efficiency and stay clear for longer.
Reduce Your Local Pest Population
Gutters are an excellent nesting and traversing space for all types of critters and pests. Mosquitos use the stagnant water as a breeding ground, and mice, squirrels, and rats can easily make their way through them to reach other areas of your home.
The fewer pests you have around your property, the better, and keeping your gutters clean is an excellent way to reduce their population.
Gainesville's Number One Gutter Cleaning Crew
Are you ready to experience all the benefits that hiring a professional pressure washing team to clean your gutters will bring to you? If you're in the Gainesville area, learn more by contacting the gutter cleaning experts at Pure Wave Exterior Cleaning LLC today by calling 352-792-7288.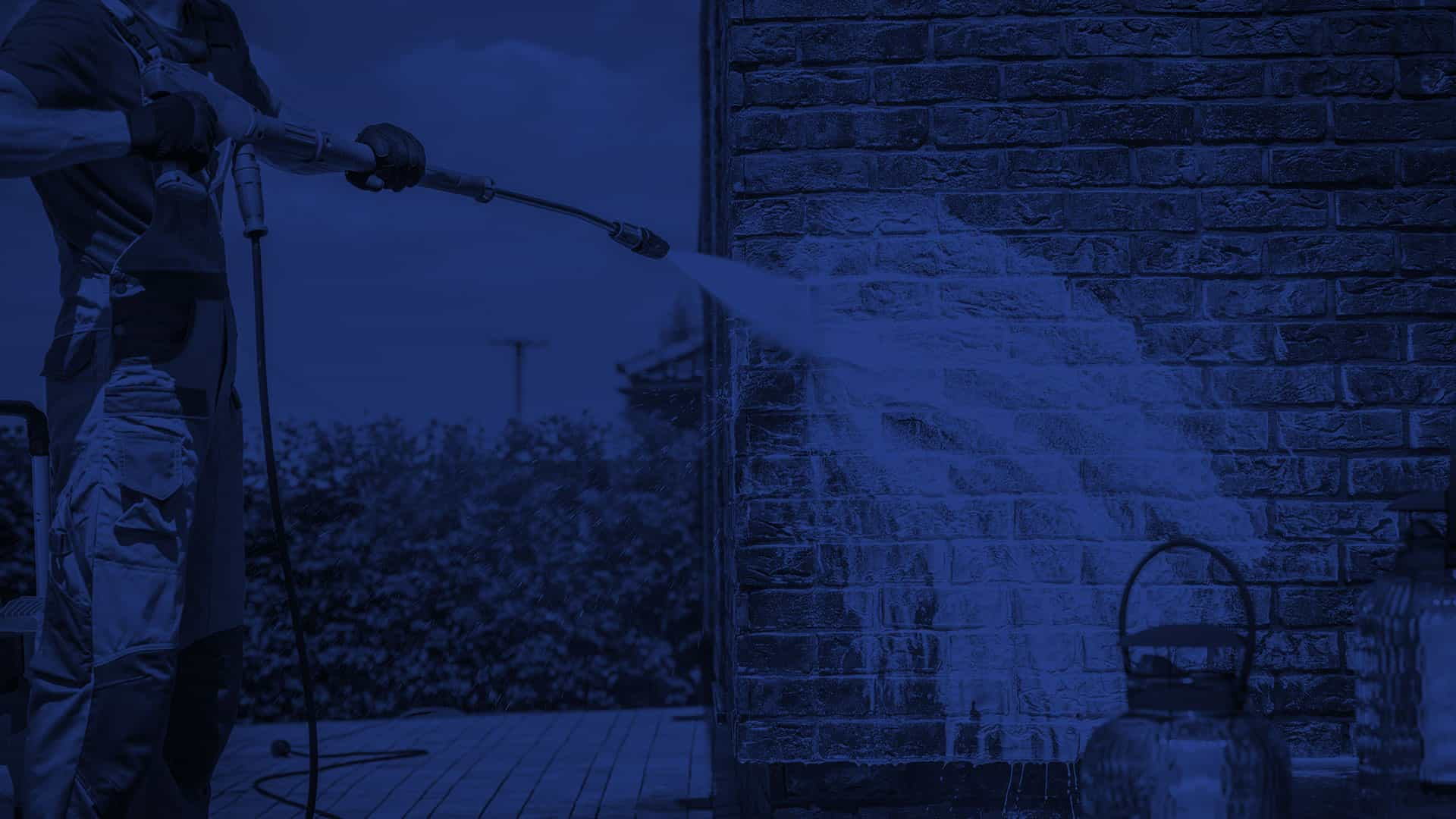 Schedule Your Gainsville Pressure Washing Services Today!