Gutter Cleaning To Protect Your Gainesville Roof & Foundation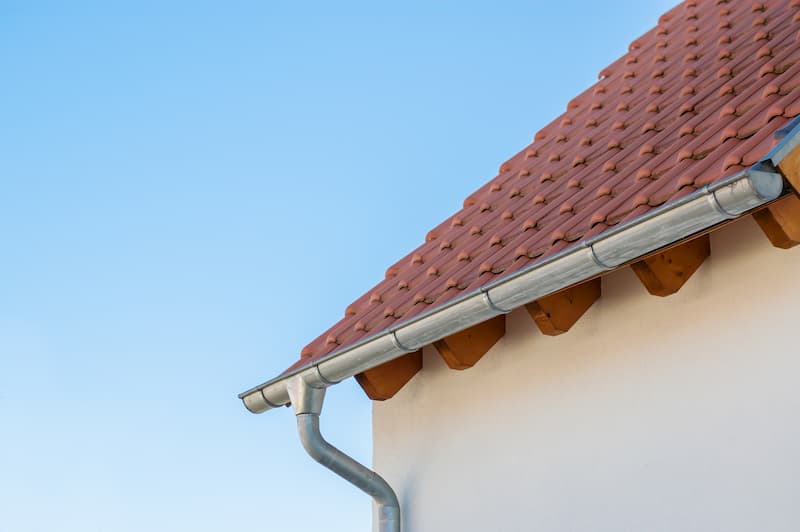 Are the gutters on your Gainesville area home getting clogged up with dirt, leaves, and other debris? Then the professional gutter cleaning crew at Pure Wave Exterior Cleaning LLC is who you need to call!
Gutter cleaning is dirty work, but it's a job we love to take on for our neighbors! Pure Wave Exterior Cleaning LLC is the company people count on when they need pressure washing for Gainesville, and our exterior cleaning specialists take great pride in helping our community look its best! We've earned our reputation as the top pressure washing company in the area, and folks know that when they call on us, they can expect first-class service and cleaning treatments that will ensure high-quality results each and every time!
Gutters get filthy quickly, but keeping them clean doesn't have to be a challenge or safety hazard. For five-star gutter cleaning you can depend on in Gainesville, give Pure Wave Exterior Cleaning LLC a call at 352-792-7288.
How Professional Gutter Cleaning Benefits You
Your gutters serve as a rain dispersal system for your home; without them, your home isn't as protected from flood damage as it should be. The problem with gutters is that all too often, they collect much more than water. Leaves, twigs, pollen, acorns, dirt, and other debris find their way into your gutters and stay there. When your gutters are clogged, you risk your roof or crawlspaces becoming flooded, and that's a nightmare any homeowner would like to avoid.
Our professional gutter cleaning service will take care of your hard, dirty work. Some of the reasons you should call on our gutter cleaning team include:
Your gutters that are completely clean so they can guide water safely away from your home
You won't need to lift a finger, because we do all the work and bring all of our own equipment
There won't be any cleaning up afterward because we'll do it all for you
Our expert gutter cleaning will get your gutters empty without risking any damage to your home
Downspout Washing
One part of your gutter system that DIY or amateur gutter cleaning teams often neglect is your downspouts. When you call on our professional pressure washing team, you can rest assured that we'll wash out your downspouts just as thoroughly as your gutters. Once we've cleaned your gutters and downspouts, we'll ensure your gutters are operating at their optimum efficiency level. If you need gutter cleaning, then you need the job done right, and that's where Pure Wave Exterior Cleaning LLC comes in!
Residential Pressure Washing For Gainesville
Do you need other professional services besides gutter cleaning? Pure Wave Exterior Cleaning LLC is proud to provide a wide range of pressure washing services for our community. Call our staff and ask for a free quote on expert services such as:
House Washing
Window Cleaning
Driveway Washing
And More!
---
Recent Gutter Cleaning Related Articles
How Professional Gutter Cleaning Can Benefit You

Gutters are fantastic until they get clogged up and full of gunk! In areas such as Gainesville and much of the rest of the United States, gutters play a crucial role in dispersing rainwater away from […]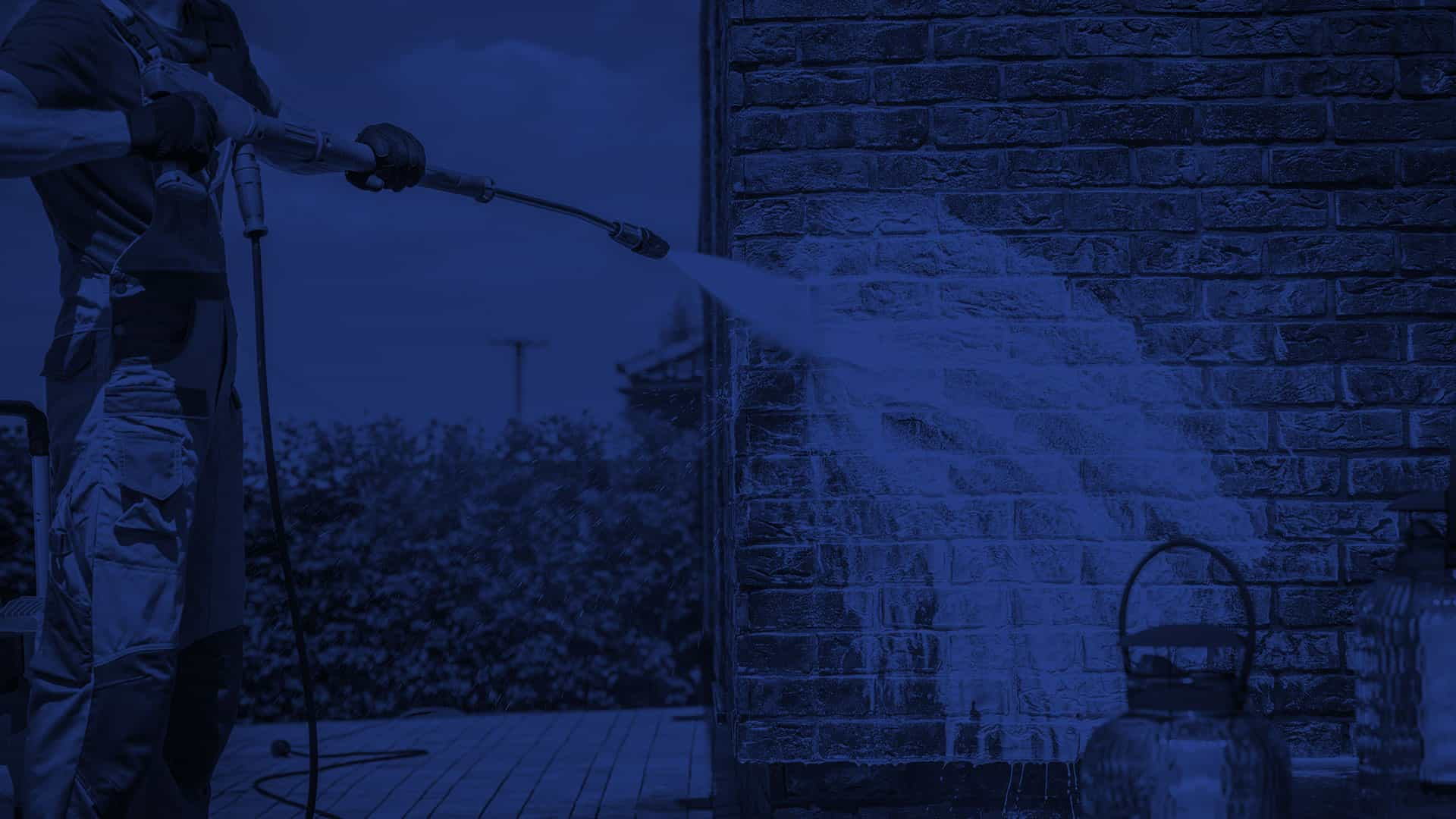 Schedule Your Gainsville Pressure Washing Services Today!