Top-Notch Pressure Washing Company Serving Bronson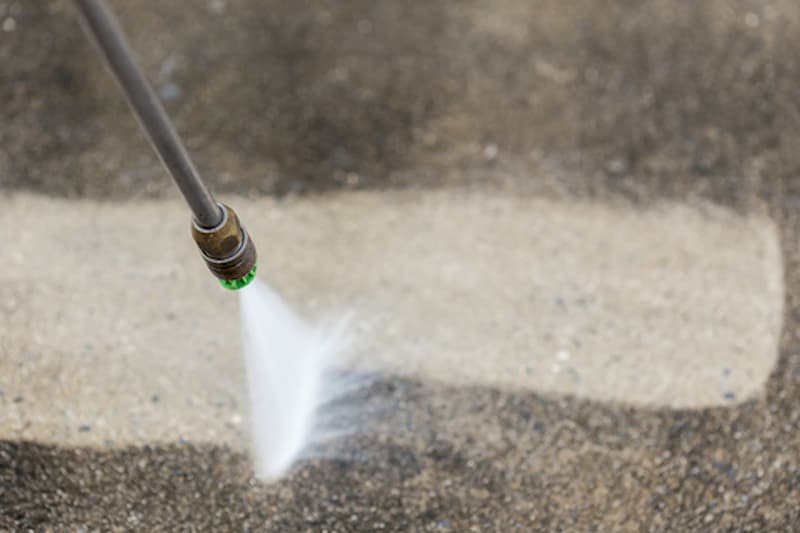 Have the exterior surfaces at your Bronson home or business seen better days? Then it's time to turn back the clock with professional pressure washing by Pure Wave Exterior Cleaning LLC!
Pure Wave Exterior Cleaning LLC is a professional pressure washing company that proudly serves the residents and businesses of Bronson. We're a team of licensed and insured experts that are committed to bringing our customers the high-quality results they deserve. Whether you need a complete property clean or something simple, we'll never back away from helping you enjoy an elevated curb appeal!
Here's what our Bronson pressure washing can do for your property:
Disinfect and sanitize your surfaces to promote a healthier environment
Remove stubborn eyesores such as stains or dark algae streaks
Wash away slipping hazards that could lead to injury
Give your surfaces long-lasting protection from weather damage and degradation
Destroy organic substances such as algae and mildew and prevent them from spreading
Restore the beauty of your exterior surfaces, so they look brand new again
Save you the time, money, and stress of trying to clean your property yourself
Clean off oxidation and prevent color loss on your surfaces
Pure Wave Exterior Cleaning LLC is the company people count on when they want their property looking better than ever! If you're in Bronson, ask our pressure washing experts for a free quote by calling 352-792-7288.
Bronson's Most Dependable Gutter Cleaning Service
If leaves, twigs, and other debris have begun to clog up your Bronson gutters, you could risk flooding your roof and crawl spaces. Gutters are meant to guide water safely away from your home, but because they collect so much gunk, they can get backed up and cause water to spill everywhere. Clean gutters are essential for protecting your home, and Pure Wave Exterior Cleaning LLC is the team you can trust for the job.
Our professional gutter cleaning service will give your gutters a precision clean to ensure they operate at their maximum efficiency. We not only wash out your gutters, but we clean up your downspouts as well to remove hidden grime and clutter. Not only does our gutter cleaning service save your home from costly damages, but it also spares you the headache of having to deal with it yourself.
Pro Pressure Washing Services For Bronson
Do you need a surface cleaned at your Bronson home or business? Let us take care of all the hard work for you! Our team has all the expertise and equipment needed to restore your surfaces to their pristine condition, and we're always up for a challenge! Call our staff today and ask for a free quote on such expert services as:
Roof Cleaning
House Washing
Window Cleaning
Solar Panel Cleaning
Driveway Washing
Sidewalk Cleaning
Building Washing
And Much More!
Reviews & Testimonials on Pure Wave Exterior Cleaning LLC in Bronson, FL
There are currently no reviews or testimonials, check back soon!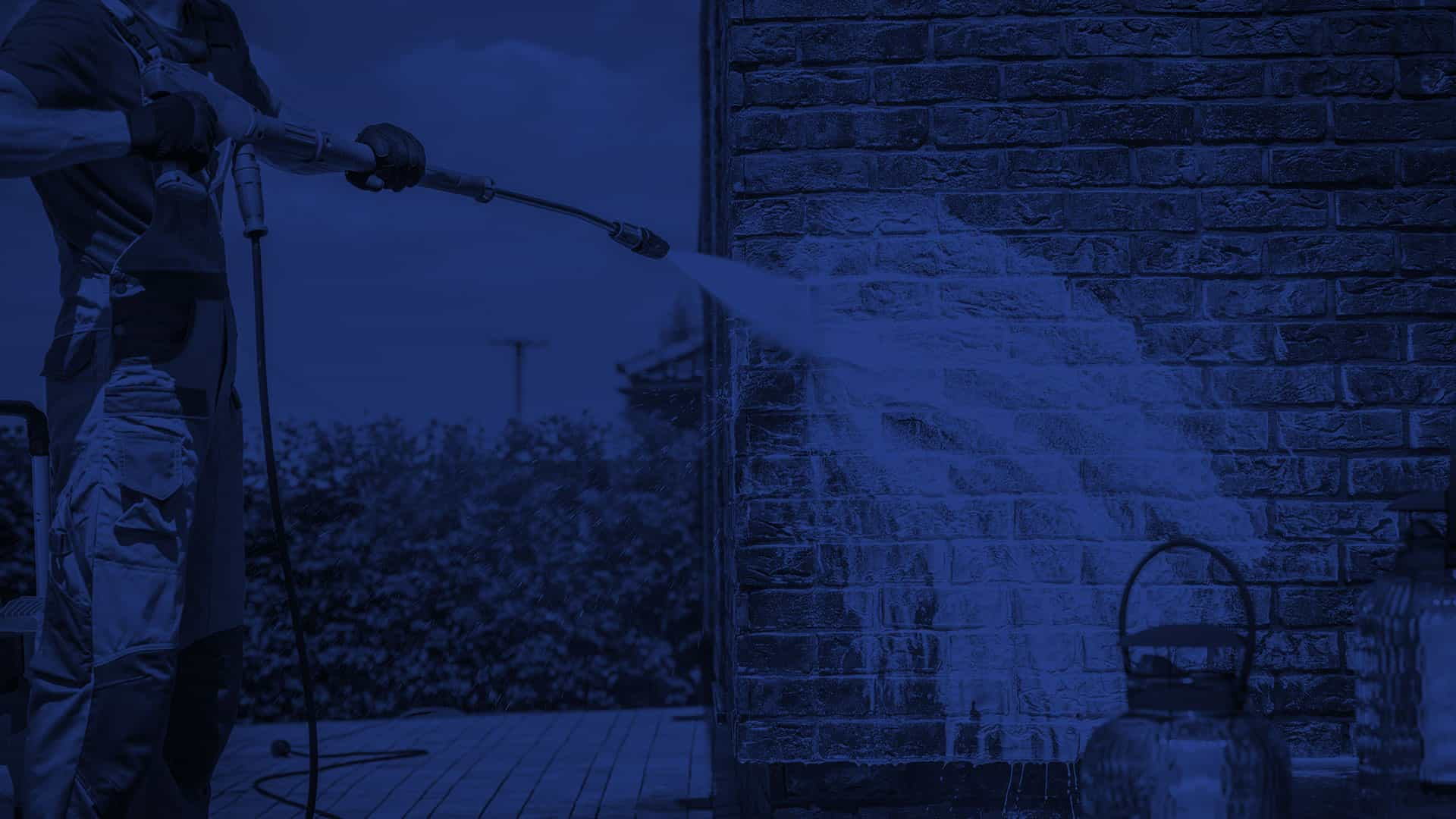 Schedule Your Gainsville Pressure Washing Services Today!