Fleet Cleaning To Keep Your Gainesville Work Vehicles Looking Sharp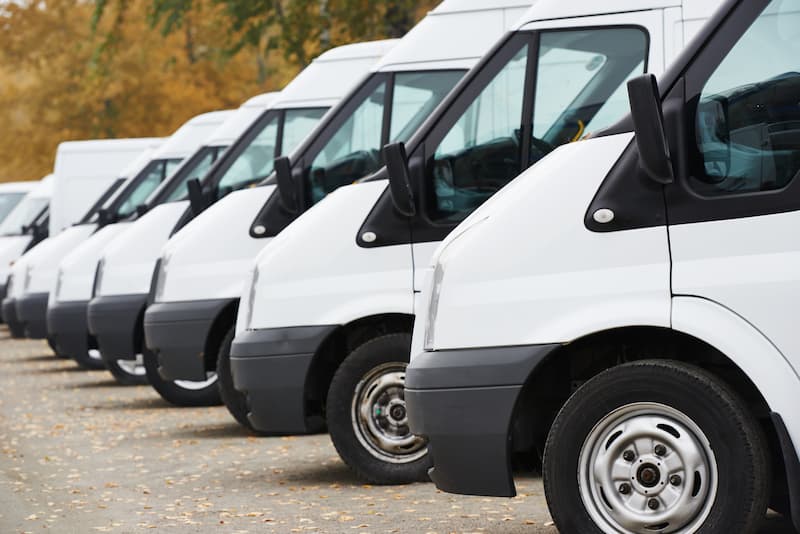 If you have a business that relies on a fleet of vehicles to keep operations flowing smoothly, then you can't afford to have them break down or give off the wrong impression. Pure Wave Exterior Cleaning LLC is the Gainesville pressure washing company you can trust for five-star fleet cleaning that will get your vehicles looking perfect so they can continue to serve you.
Public perception of your business is nothing to write off! Image matters when it comes to success, and that's why Pure Wave Exterior Cleaning LLC is the company businesses count on when they need pressure washing for Gainesville. When it comes to fleet cleaning and commercial pressure washing, we understand what your property has to go through on a daily basis, and our experienced technicians have all the equipment and expertise needed to ensure they look better than ever! We love helping out our community, and you'll always get a hassle-free, five-star performance from our team.
When it comes to pressure washing for your business, you should never settle for less than the best! For professional fleet cleaning you can trust in Gainesville, give Pure Wave Exterior Cleaning LLC a call at 352-792-7288!
Work Vehicle Washing
Your vehicles are rolling representations of your business, so how they appear to the public and potential customers is critical. Fleet cleaning is an affordable way to ensure your vehicles reflect positively back on your company. Our team has all the necessary equipment and experience to see that they get a complete, rejuvenating wash.
Some of the benefits of our professional fleet cleaning service include:
It keeps your fleet beautiful and helps promote your business
It prevents hazards and breakdowns caused by built-up grime, grease, and other contaminants
It boosts the morale of your drivers and enhances their safety
It makes routine maintenance easier and quicker to perform
It increases the fuel efficiency of your vehicles
It protects the paint of your vehicles
It decreases the odds of your drivers getting pulled over and inspected by the D.O.T.
Fleet cleaning will protect your investment and keep your vehicles on the road where they belong. Whether you have cars, trucks, or semis, our team is ready to go above and beyond to get them cleaned from top to bottom.
Your Reliable Commercial Pressure Washing Company
No project is too big or small for our team! We're here to serve you if you have a business in the Gainesville area that could use some professional cleaning. Besides fleet cleaning, we also provide many other expert pressure washing services for our community, including:
Graffiti Removal
Sidewalk Cleaning
And More!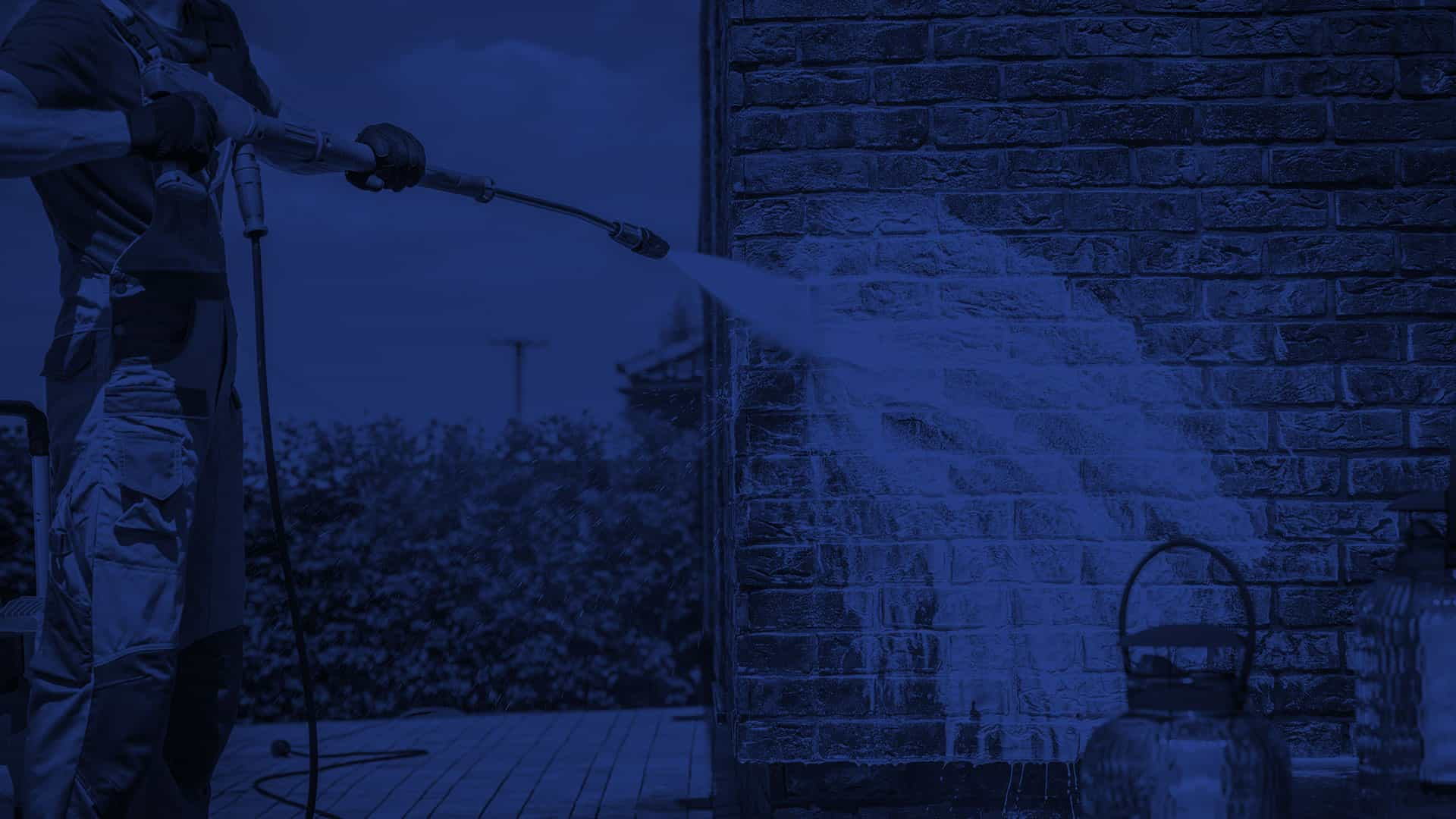 Schedule Your Gainsville Pressure Washing Services Today!