Sidewalk Cleaning For A Superior Clean On Your Gainesville Property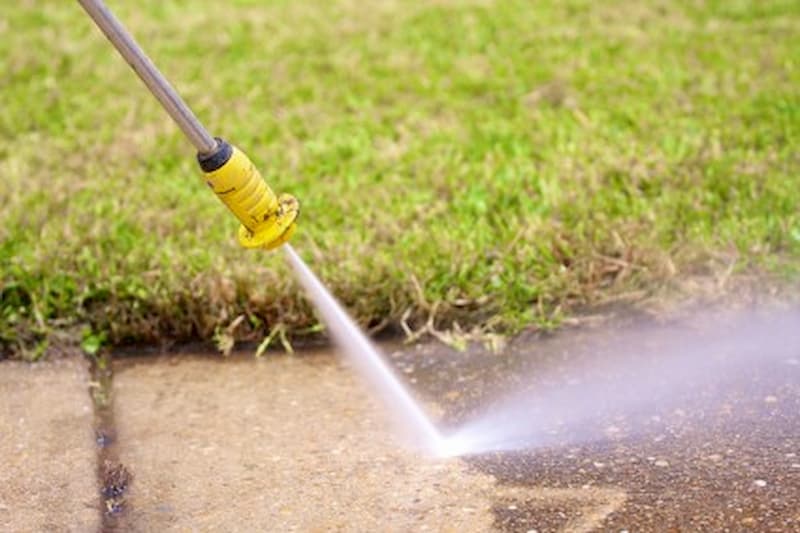 Have your Gainesville sidewalks been giving you the blues? Then it's about time you brightened them up with professional sidewalk cleaning by the experts at Pure Wave Exterior Cleaning LLC!
Pure Wave Exterior Cleaning LLC is a team of experienced professionals who understand all too well what your exterior surfaces have to go through, and we know how to clean them up! That's part of the reason why we're the company people call on when they need honest pressure washing for Gainesville. We always go above and beyond to ensure complete customer satisfaction! Whether you require sidewalk cleaning or any other professional pressure washing service, rest assured that when you count on us, your property will be in expert hands.
The best way to protect the investment you've made into your home is by keeping it clean and gorgeous, and our team can do just that. For professional sidewalk cleaning you can trust in Gainesville, give Pure Wave Exterior Cleaning LLC a call for a free quote at 352-792-7288.
Walkway Washing Pros
If you're not able to skip and stroll down your walkway with glee, then it might be because these cherished exterior surfaces are magnets for all types of filth and grime. Like anything that's exposed to the elements every day, sidewalks and walkways are constant victims of mother nature. Our sidewalk cleaning service is the remedy your walkways need to keep a gorgeous appearance and withstand anything our climate can throw at it!
Our sidewalk cleaning service makes use of advanced surface cleaning equipment that is powerful enough to break up any grime or contaminants on your sidewalk but leave the material beneath safely intact. We also use eco-friendly cleaning solutions that will deliver a thorough, uniform clean of your sidewalk but won't harm your lawn or landscaping!
With our professional sidewalk cleaning, you can expect:
Spotless sidewalks that will enhance your curb appeal and complement the rest of your property
Complete disinfection and sanitation of your walkways to promote a healthier environment
Elimination of stubborn stains and unsightly substances that are too difficult to remove through other means
The removal of slipping hazards caused by grease, oil, or other materials
Long-lasting surface protection that will enable your sidewalks to last for years to come
The last thing any homeowner wants is to repair or replace their walkways. With our sidewalk cleaning service, your sidewalks will look better than ever and serve you and your guests for longer.
Professional Pressure Washing You Can Depend On
Sidewalk cleaning is far from the only professional service we provide! If you're looking to makeover your entire home or just focus on one project at a time, we can help. Speak to our staff today and ask for a free quote on services that include:
Paver Cleaning & Sealing
Deck & Fence Cleaning
House Washing
And Many More!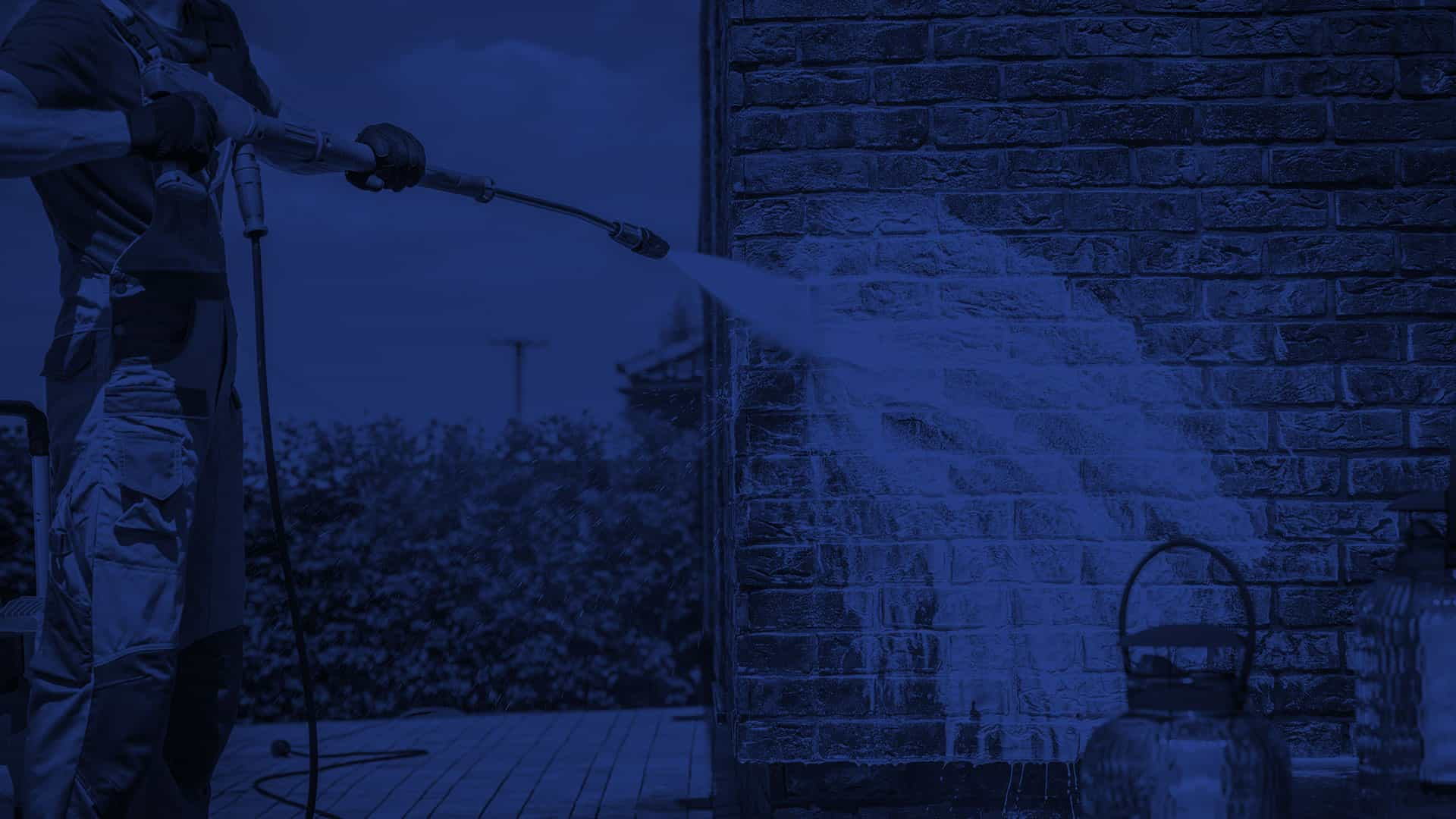 Schedule Your Gainsville Pressure Washing Services Today!