Window Cleaning Specialists Helping Gainesville Homes & Businesses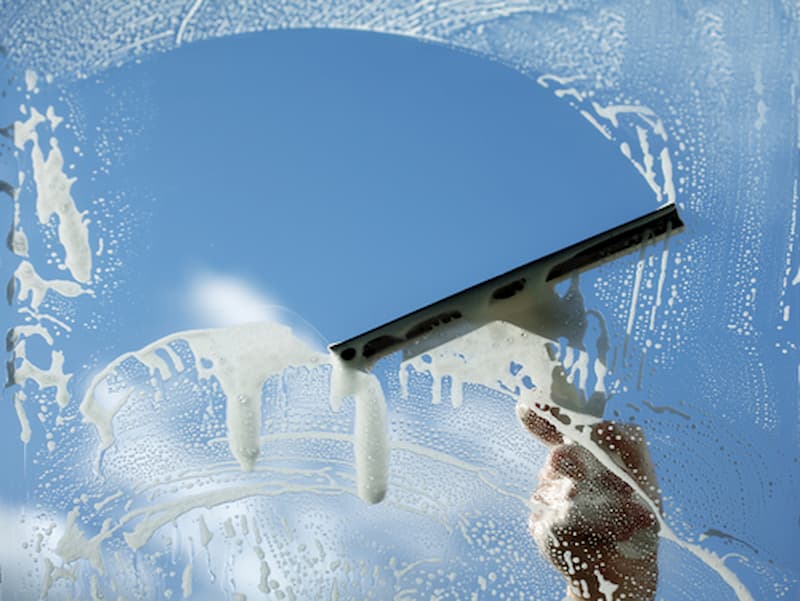 Are you ready to look through beautiful, crystal clear windows from your Gainesville home? Then let the window cleaning experts at Pure Wave Exterior Cleaning LLC give you the view you deserve!
Pure Wave Exterior Cleaning LLC is a professional surface cleaning that is honored to be the company folks trust the most when they need pressure washing for Gainesville. Our experienced technicians have spent years mastering the craft of restoring the beauty of exterior surfaces. We're one of the only companies around that doesn't use harsh chemicals with any of our pressure washing treatments. We're willing to go above and beyond to bring our customers results far exceeding their expectations. If you need window cleaning or any other pressure washing service, you won't find a better team than Pure Wave Exterior Cleaning LLC!
Nothing compares to the results our pressure washing company can achieve, and we're ready to let our hard work speak for itself! If you're looking for a reliable window cleaning service in the Gainesville area, call us today for a free quote at 352-792-7288.
Window Washer
If you've ever tried cleaning your exterior windows yourself, you know how much of a chore it can be, and you'll also have learned that over-the-counter products and DIY methods just don't do the trick. Professional window cleaning by our trained and experienced pressure washing team is on another level and is guaranteed to bring you the results you're hoping for. With our soft washing system of window cleaning, we're able to remove stubborn spots and substances without damaging your window glass or screens.
Are you curious why people trust our window cleaning service over any others? Our window cleaning treatments:
Get your windows more translucent than ever and keep them that way for longer
Erase spots, streaks, and smudges without leaving any sticky residue behind
Eliminate allergens, bacteria, and germs from your windows
Lengthen the lifespan of your windows by preventing scratches and other damages
Kill mold and algae spores that could spread to other areas of your home
Make your home more beautiful and increase your property's curb appeal
There's no window too large, dirty, or hard to reach for our experts! When you need a dependable window cleaning service in Gainesville, Pure Wave Exterior Cleaning LLC is the team you can trust!
Your Residential Pressure Washing Experts
Window cleaning is far from the only professional service we provide! We specialize in expertly cleaning all types of surface materials and giving them a five-star finish that you're sure to love. Speak to our staff and ask for a free quote on professional pressure washing services such as:
House Washing
Roof Cleaning
Deck & Fence Cleaning
Driveway Washing
Sidewalk Cleaning
And More!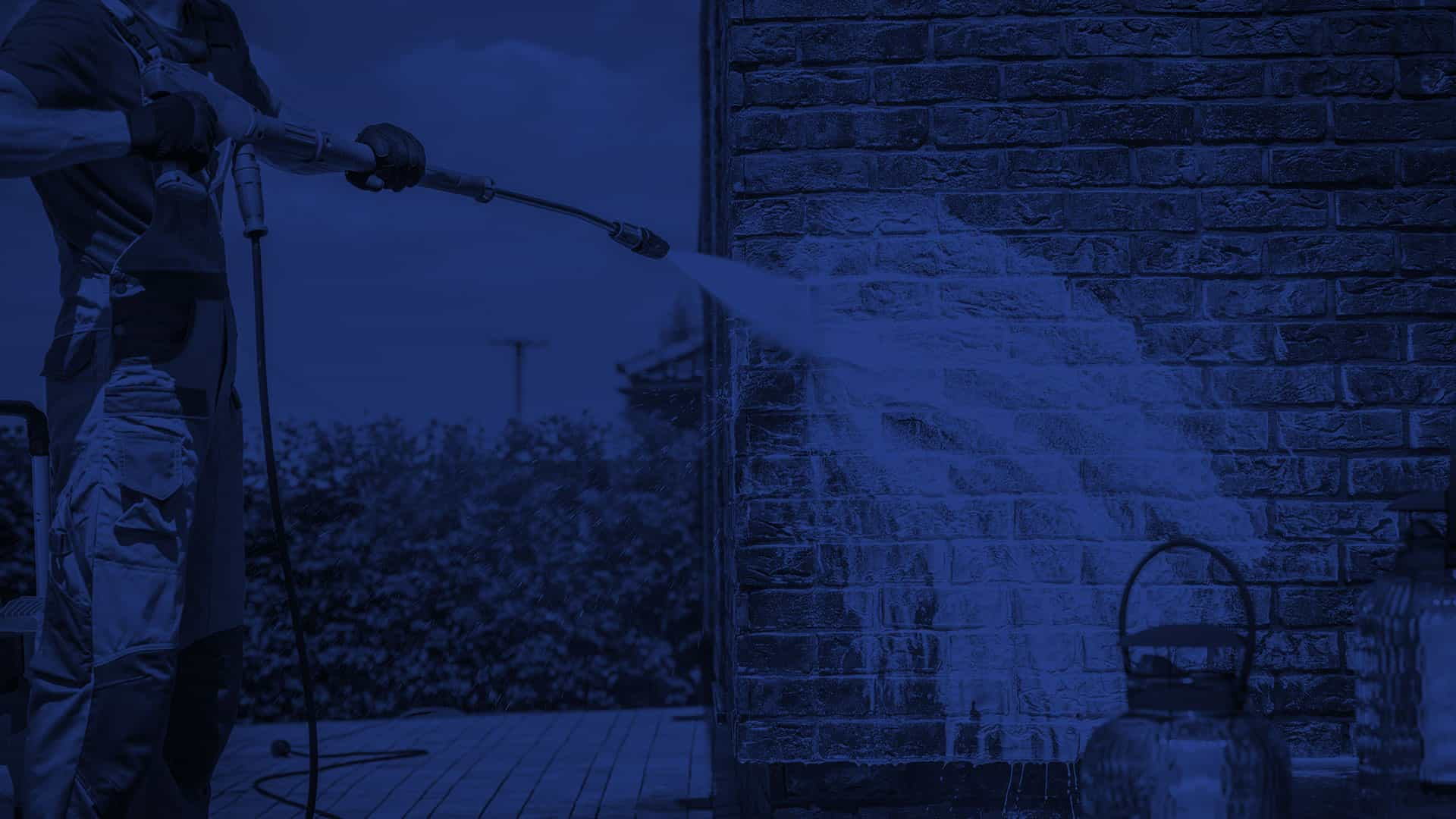 Schedule Your Gainsville Pressure Washing Services Today!