Gainesville Building Washing Professionals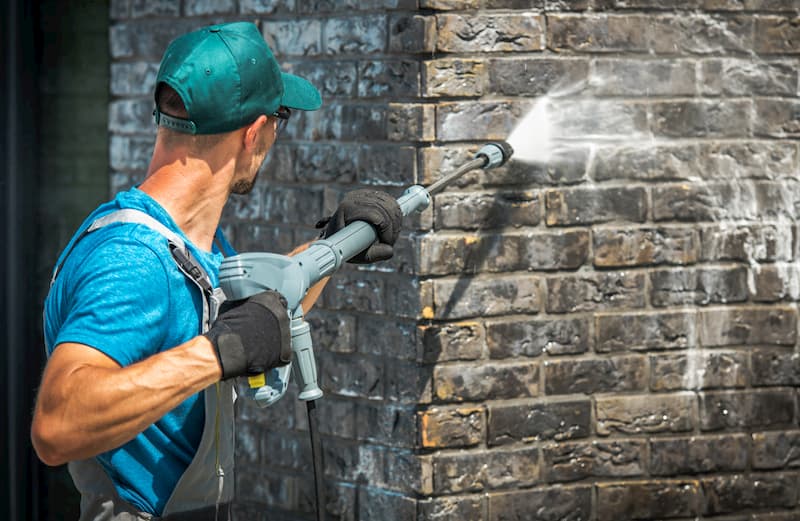 Do you need to have your Gainesville buildings looking like they're brand new again? Then the pressure washing company you can trust for five-star building washing is none other than Pure Wave Exterior Cleaning LLC!
Pure Wave Exterior Cleaning LLC is your dependable, local, and professional team that you can always count on when it comes to pressure washing for Gainesville. We love helping our neighbors and fellow businesses enjoy an outstanding curb appeal, and our detail-oriented experts have all the skills needed to remove even the most stubborn grime. When you rely on our professionals, you can be sure that your exterior surfaces will get a rejuvenating, protective clean so they can look their best and serve you for many more years to come.
Your buildings can look brand new again, and the team that can make that happen is Pure Wave Exterior Cleaning LLC. For dependable building and pressure washing in the Gainesville area, call us and ask for a free quote at 352-792-7288.
Exterior Commercial Property Cleaning
The buildings on your commercial property serve as a landmark for your business because they're probably the most visible structure on the site. What this means is that the condition of your buildings can make a significant impact when it comes to your image, and as we all know, image matters in the business world. Professional building washing can give your commercial property an upgrade in curb appeal, and it's a small investment that will pay for itself in the long run.
Our building washing pros use state-of-the-art pressure washing technology and premium cleaning solutions to clean up every inch of your building's exterior. Even the most hard-to-reach spaces are no match for us! When you rely on our team for your next building washing, you'll enjoy benefits that include:
The removal of stubborn eyesores caused by algae, mildew, grease, bird droppings, and more
Long-lasting protection for your building's surfaces that will help prevent degradation
Elimination of harmful germs, bacteria, and allergens from your exterior surfaces
Enhances the visual appeal of your business and increases the confidence of your customers
It helps maintain the integrity of your surfaces so you can avoid future repairs
Won't damage your landscaping or plants
When you're ready to make a positive impression, we're here to help! Your business will look better with our building washing service, so give us a call today!
Commercial Pressure Washing You Can Trust
Are you looking for more commercial pressure washing treatments besides building washing? The team at Pure Wave Exterior Cleaning LLC has got you covered! We specialize in all types of pressure washing treatments, and there isn't an exterior surface our pros can't clean! Reach out to our experts the next time you need pressure washing services such as:
Fleet Cleaning
Solar Panel Cleaning
Sidewalk Cleaning
And Much More!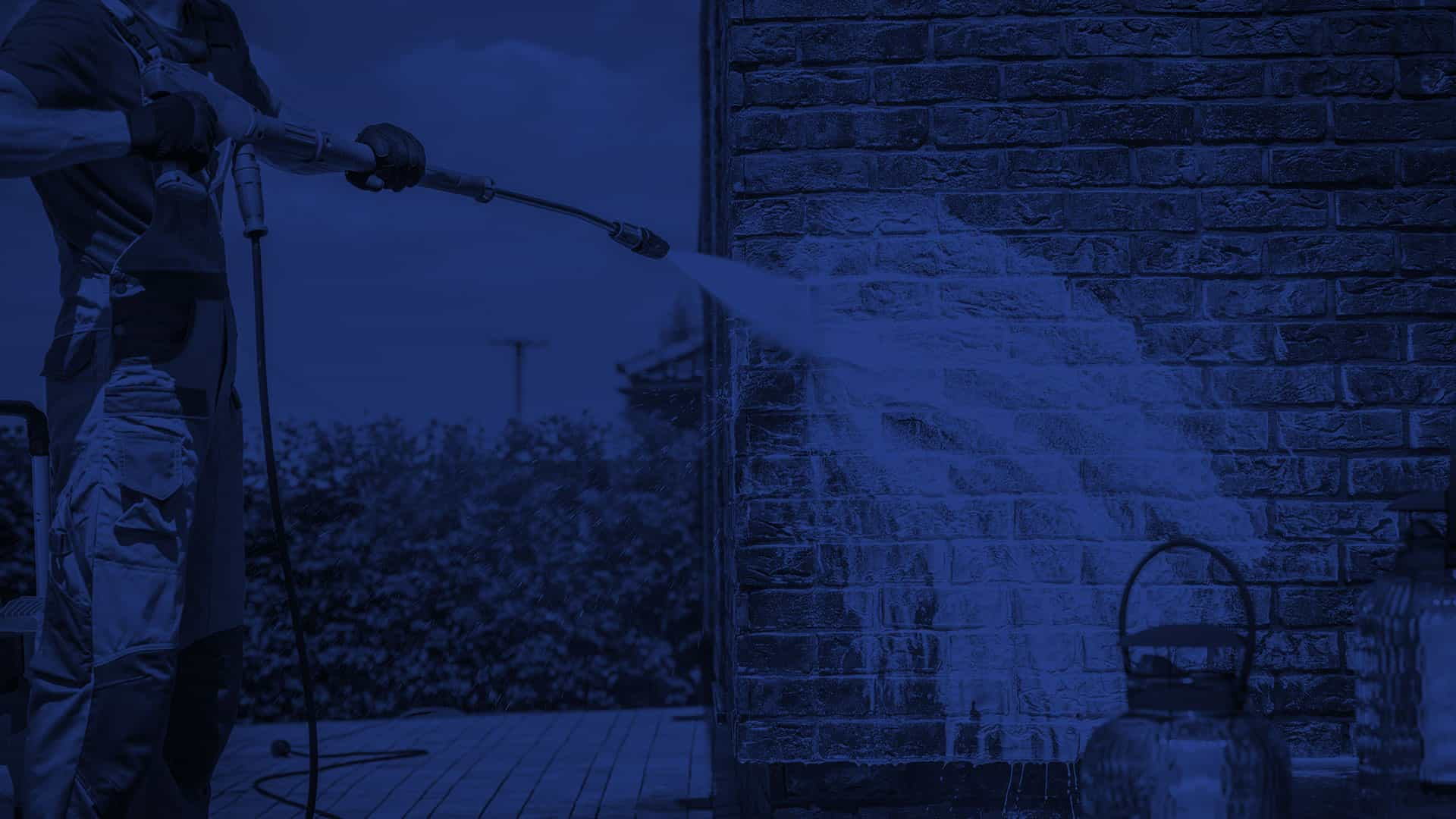 Schedule Your Gainsville Pressure Washing Services Today!