How Commercial Pressure Washing Benefits Your Business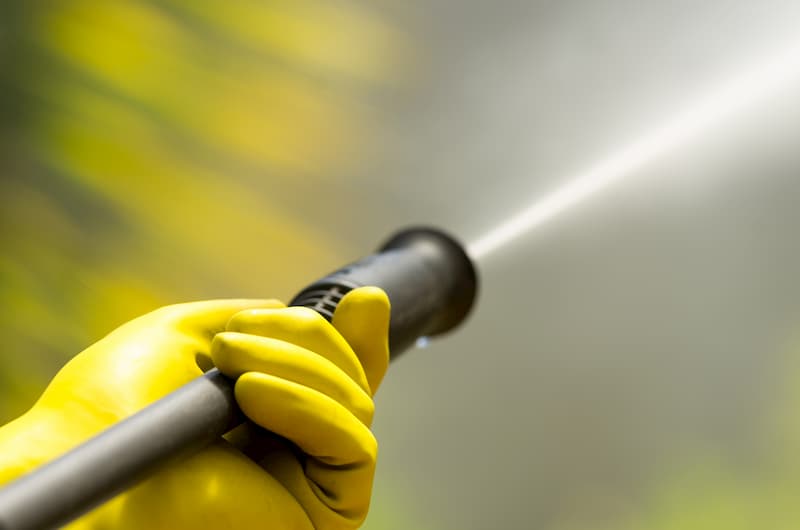 Let's not pretend for one second that the appearance of your business doesn't matter! Of course, it does! Public perception is critical when it comes to achieving success, and if your surfaces aren't clean, you may lose out on potential customers or turn off your regulars.
Commercial pressure washing services are what your exterior surfaces need to keep a beautiful appearance, but beauty isn't the only thing pressure washing achieves. If you have a business, you'd be wise to consider even a few of the many benefits that commercial pressure washing can bring to you.
Clean Surfaces Mean You Care
It doesn't take long for your exterior surfaces to get dirty, especially not in Florida, where we see plenty of intense heat, humidity, and thunderstorms. All these elements wreak havoc on your property, and that means organic substances such as mold, algae, weeds, and mildew have no trouble taking root and spreading all over the place. Another thing that collects on these surfaces is health hazards such as germs, bacteria, and even viruses.
Professional pressure washing services clean away these unhealthy, unsightly eyesores using state-of-the-art equipment and eco-friendly cleaning solutions. When your surfaces are professionally cleaned, your commercial property looks excellent and also sends a message to your customer base that you care about maintaining a healthy, professional business. Commercial pressure washing treatments such as building washing is a small investment to make towards increasing the confidence of your customers and the public at large.
Keep Your Vehicles Rolling
If you have a business that relies on a fleet of vehicles to deliver products or services, seriously consider hiring a professional fleet washing service. Vehicles are prone to collecting dirt, grime, mud, and corrosive substances that can not only detract from your professional image but can also shorten the lifespan of your fleet.
Fleet washing removes hard-to-reach contaminants and dirt from all sides of your company vehicles. Fleet washing not only gives your vehicles a nice sparkle but also enhances their fuel efficiency, prevents future breakdowns, and makes routine maintenance much easier.
Avoid Accidents And Liability Claims
Every business owner would prefer to avoid one nightmare scenario: someone injuring themselves on their property. But if someone got injured due to a slipping hazard that hasn't been removed, you more than likely will be on the hook for their medical bills and other related expenses.
Areas such as your parking lot or walkways may be magnets for slippery substances such as vehicle fluids and oil, but thankfully, they're also a breeze to clean up with the help of professional pressure washing. Pressure washing will keep your surfaces safe so you won't have to worry about any injuries and instead focus your attention elsewhere.
Are you ready to find out how commercial pressure washing can further help you succeed? Contact our building washing and pressure washing experts today at 352-792-7288 if you're in the Gainesville area.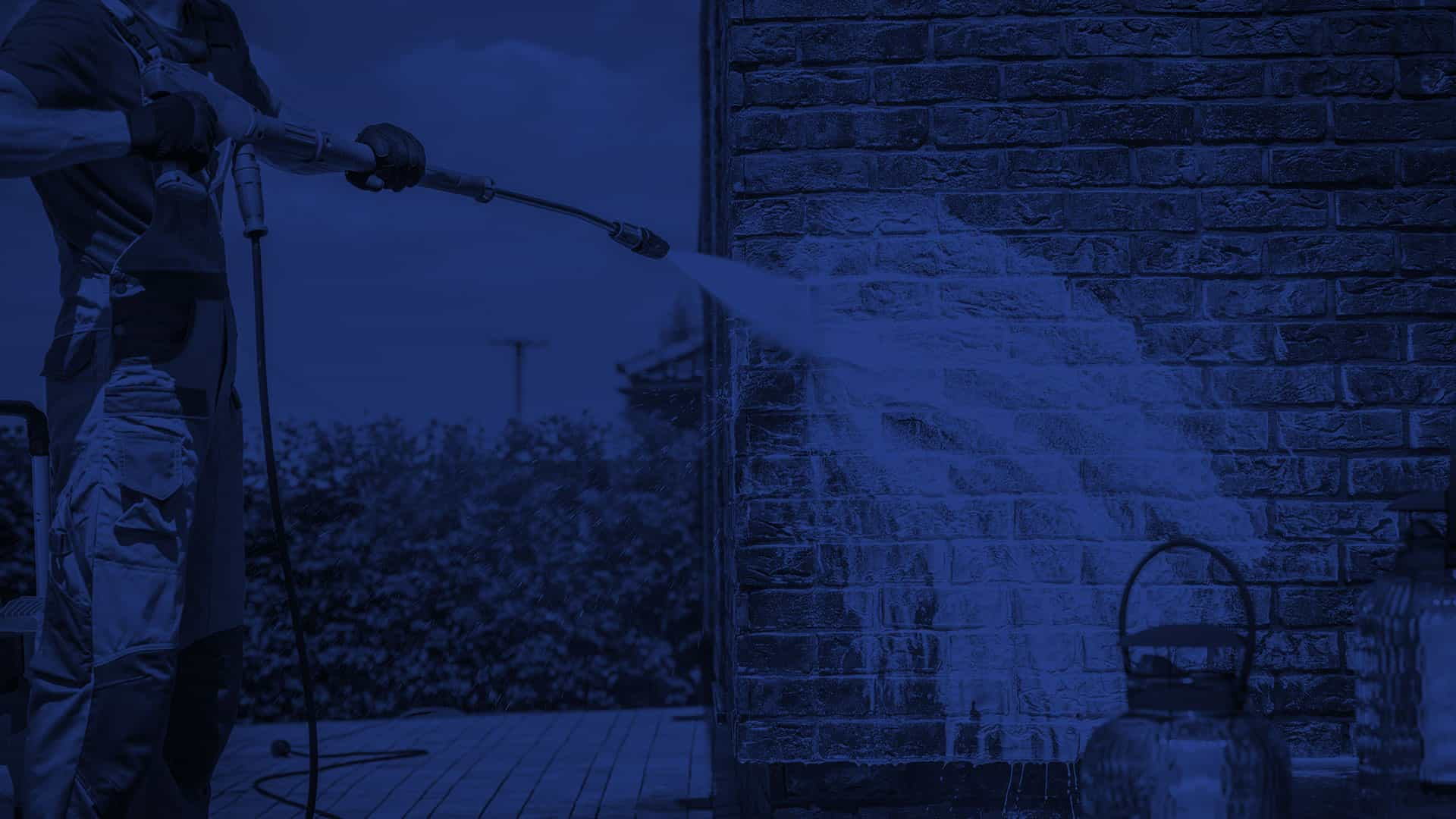 Schedule Your Gainsville Pressure Washing Services Today!