Driveway Cleaning in Gainesville, FL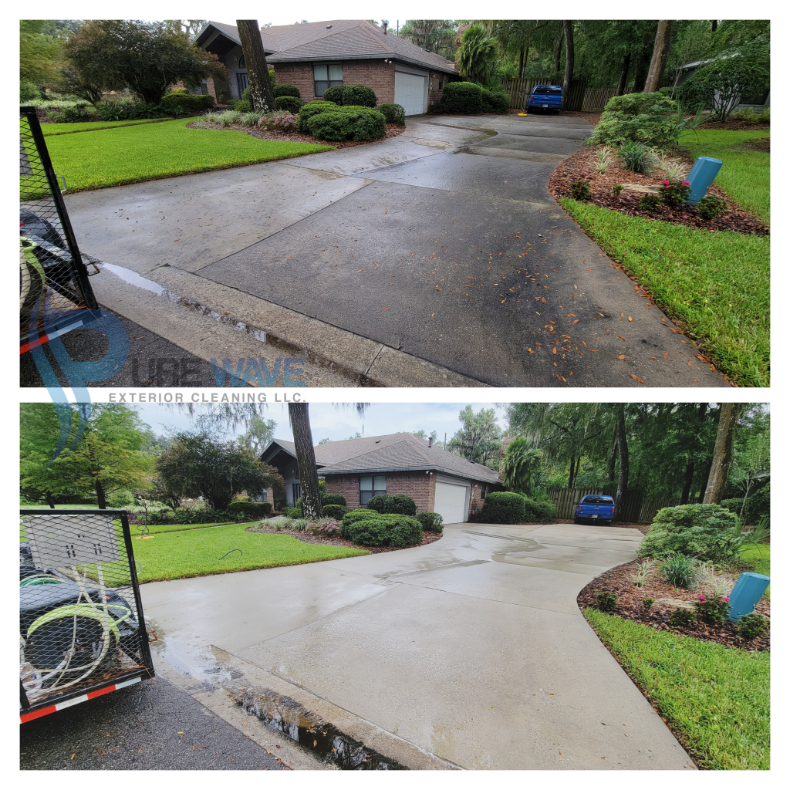 When it comes to concrete, the build up lies deep inside the pours of the concrete. We do not simply clean the surface, we go a step ahead and clean deeply with a solution we spray on the pavement which completely kills off any growth allowing it to stay cleaner for a longer time.
Client Review
Customer service is most important for me when working with any company. Donato worked very hard, even through heavy showers, to pressure clean my patio, driveway, and front walkway. After he was finished, we walked through and looked at everything and it looked great. There was a small area that looked like it had some discoloring. When I asked Donato about it, he kindly took the time to help figure out what might be causing the discoloration. He suggested the discoloration was coming from my patio umbrella (that is covered with algae and mildew). We saw the dirty water dripping from the umbrella onto the patio from the heavy rain. He was right! He took the time to hose off the discoloration and it came right off. Donato, thank you for your kindness and patience and for taking the time to address my concerns. Pure Wave, that is why I will definitely recommend your business to others.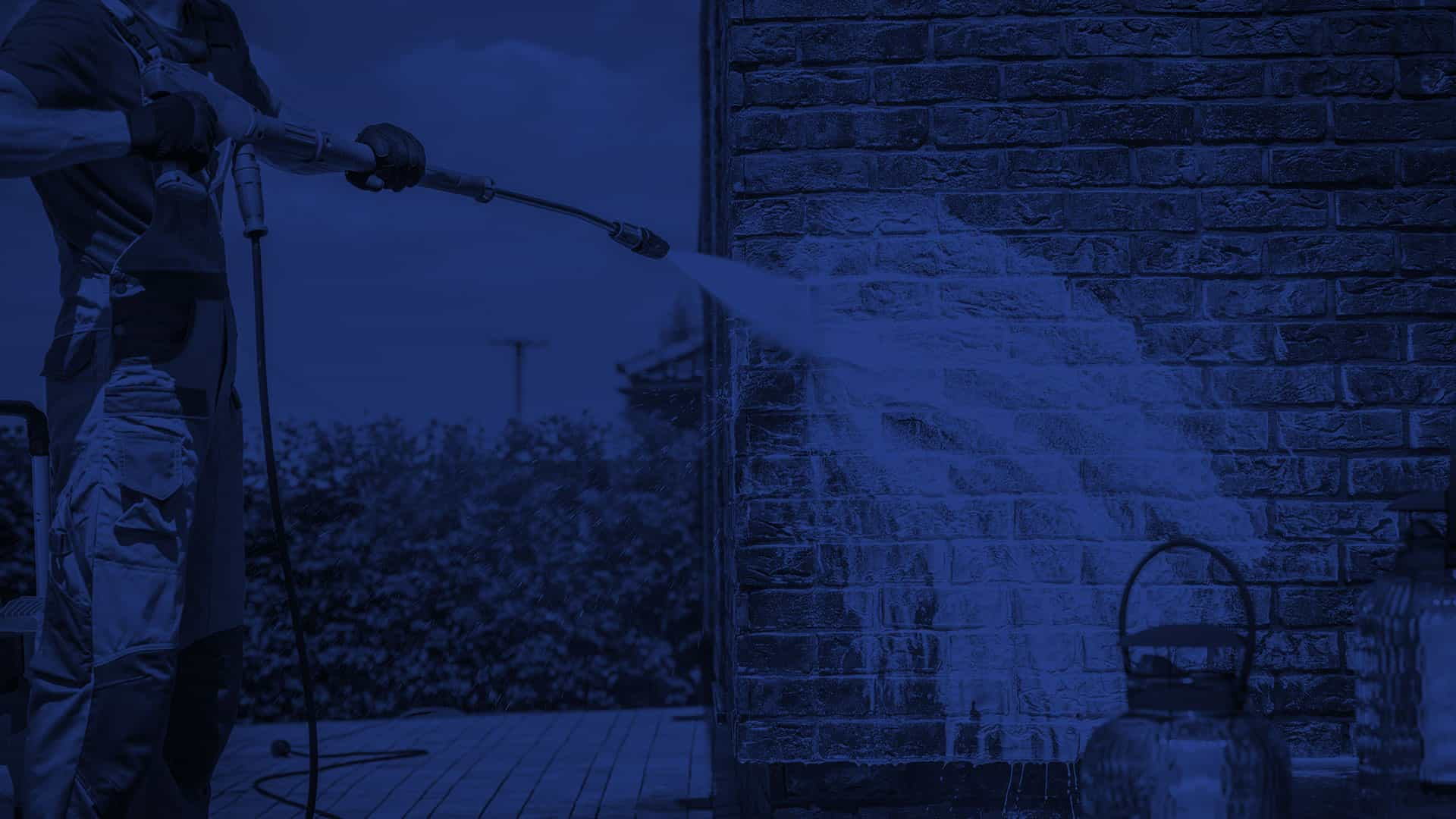 Schedule Your Gainsville Pressure Washing Services Today!