The Importance Of Soft Washing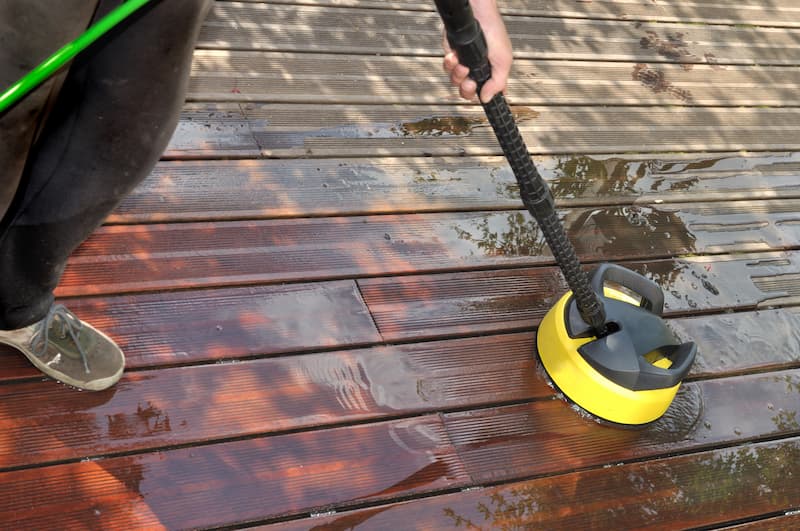 Most people have heard of pressure washing, but many may scratch their heads when someone brings up soft washing. But just because soft washing isn't as well known as its cousin, pressure washing, doesn't mean it's less important or not as widely utilized.
Soft washing is a form of pressure washing that uses little to no water pressure. Unlike standard pressure washing, the point of soft washing isn't to forcefully remove grime and other contaminants off of a surface area but to break them apart so they can be rinsed away gently. The trick to soft washing is that a technician will mix a higher concentration of powerful cleaning solutions in with the water, and it's this mixture that breaks down any substance that it comes into contact with.
Professional soft washing services are fantastic for cleaning dirty surfaces, but why would anyone need soft washing instead of regular pressure washing?
Delicate Surfaces Need A Gentle Touch
You might not believe it, but many of the surfaces on your property's exterior aren't as tough as you think. Sure, they're made to withstand the weather and all types of wear and tear, but that doesn't mean they can handle a jet stream of water blasted at it from a couple of feet away. Materials such as roof shingles, house sidings, and wooden panels can easily be dislodged, damaged, or splintered if one were to try pressure washing them.
Soft washing is perfect for projects such as roof cleaning or house washing because soft washing soaks them instead of blasting these delicate surfaces with water. Once thoroughly saturated with the cleaning agents and heated water, substances on these surfaces don't stand a chance and are quickly broken apart. All that's left for any technician to do after soft washing is rinsing, and the result is a remarkable clean that makes any area look brand new again.
Soft Washing Saves You Money
The fact that soft washing saves you money should go without saying. Think about it: when you soft wash a surface, you're removing harmful contaminants that will degrade your surfaces, destroy their protective sealants, and hinder its ability to resist moisture damage. Since these substances can't be pressure washed, they'll end up shortening the lifespan of your surfaces and costing you money to repair or replace them in the future.
Soft washing safely removes any unwanted materials on your surfaces, and it does so without further harming your surfaces. With soft washing, you'll restore the beauty and full functionality of your surfaces and extend their lifespans so they can serve you for longer periods of time.
Professional Soft Washing Pays For Itself
When it comes down to it, hiring a professional company to soft wash your surfaces will always be a wiser investment than attempting to do it yourself. A professional pressure washing team will have the equipment and training necessary to ensure you get the best results.
If you're in the Gainesville area and could use soft washing services such as roof cleaning and house washing, contact the experts at Pure Wave Exterior Cleaning LLC by calling 352-792-7288.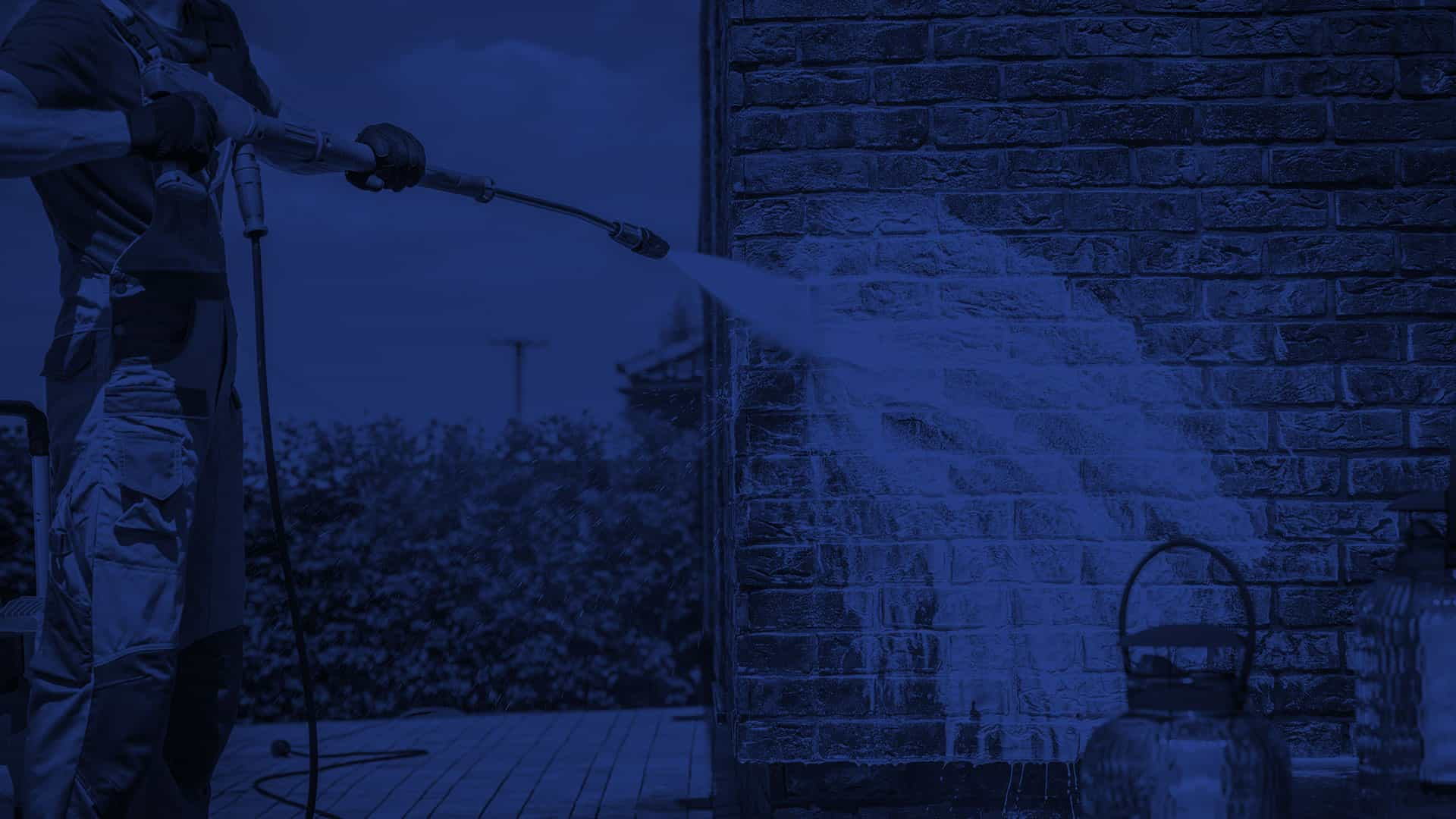 Schedule Your Gainsville Pressure Washing Services Today!