Paver Cleaning and Sealing in Gainesville, FL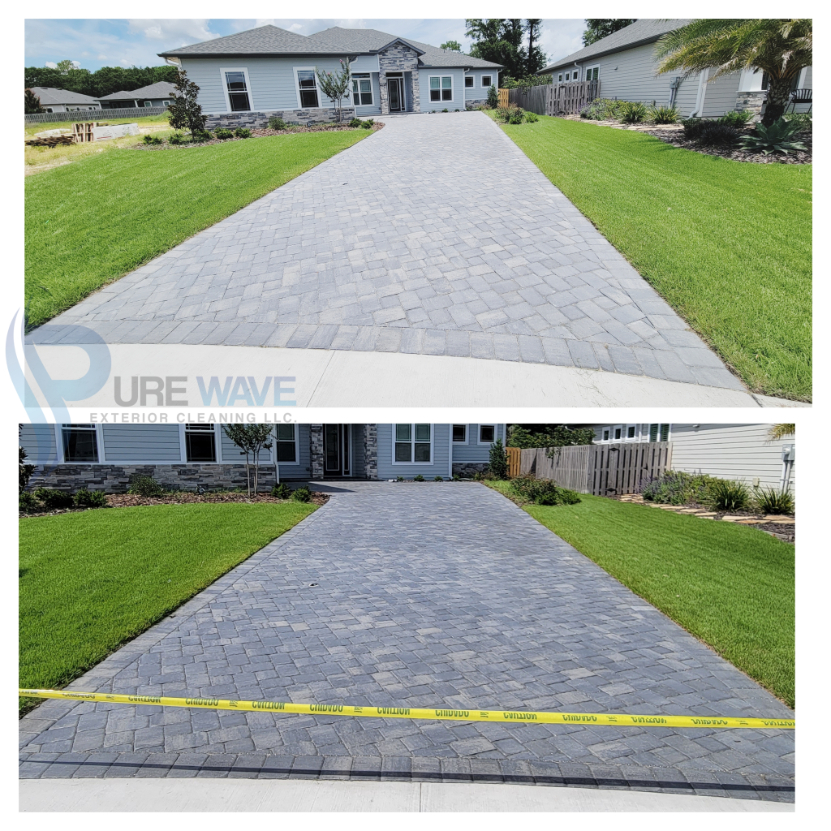 We cleaned our customers paver and applied our premium wet look high gloss paver sealer which protects them and gives them a color enhancing appearance. We have 4 style finishing products to choose from, call today!
Products Used
Wet Look High Gloss Paver Seal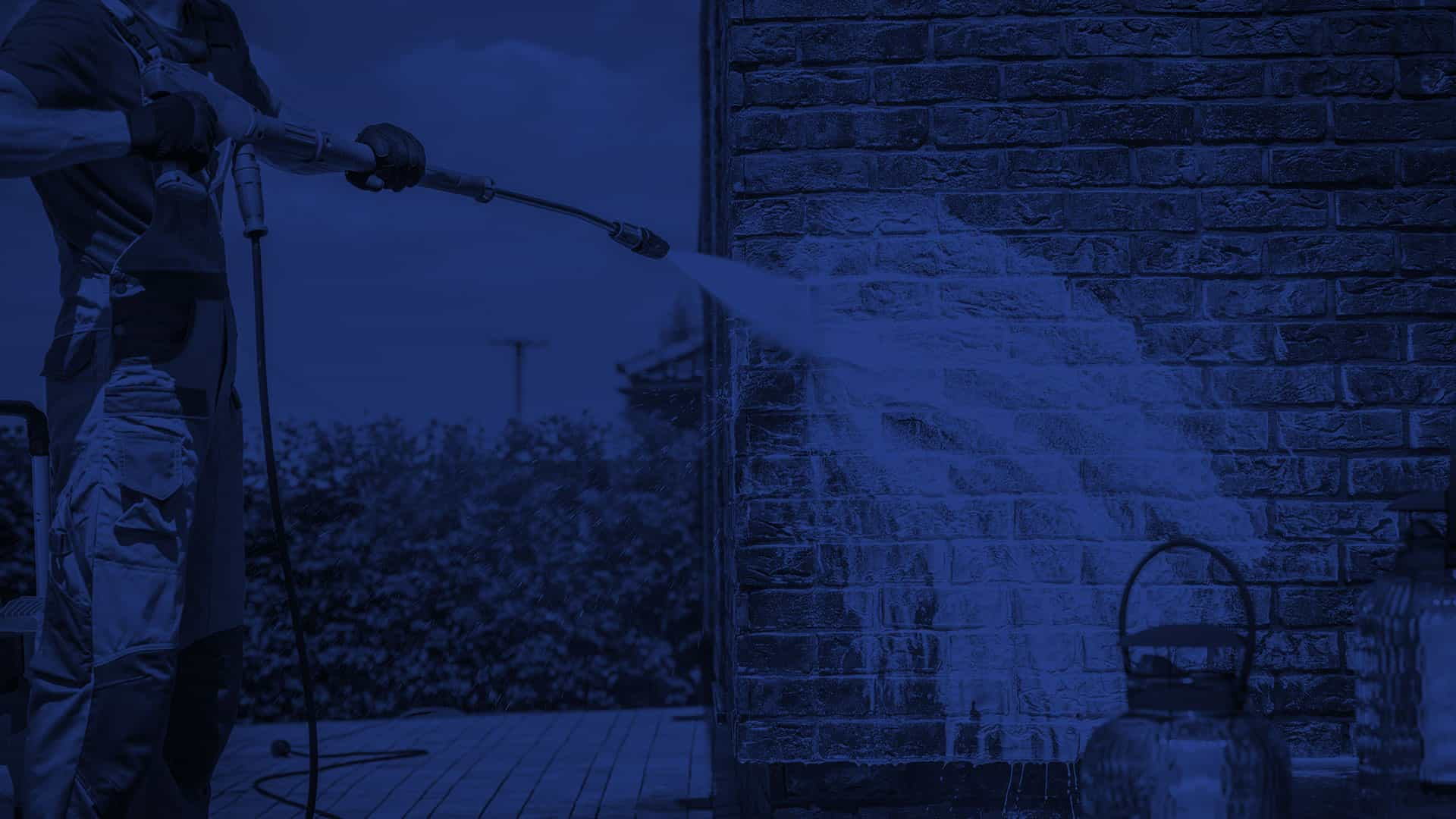 Schedule Your Gainsville Pressure Washing Services Today!