Roof Cleaning Professionals in Gainesville, FL!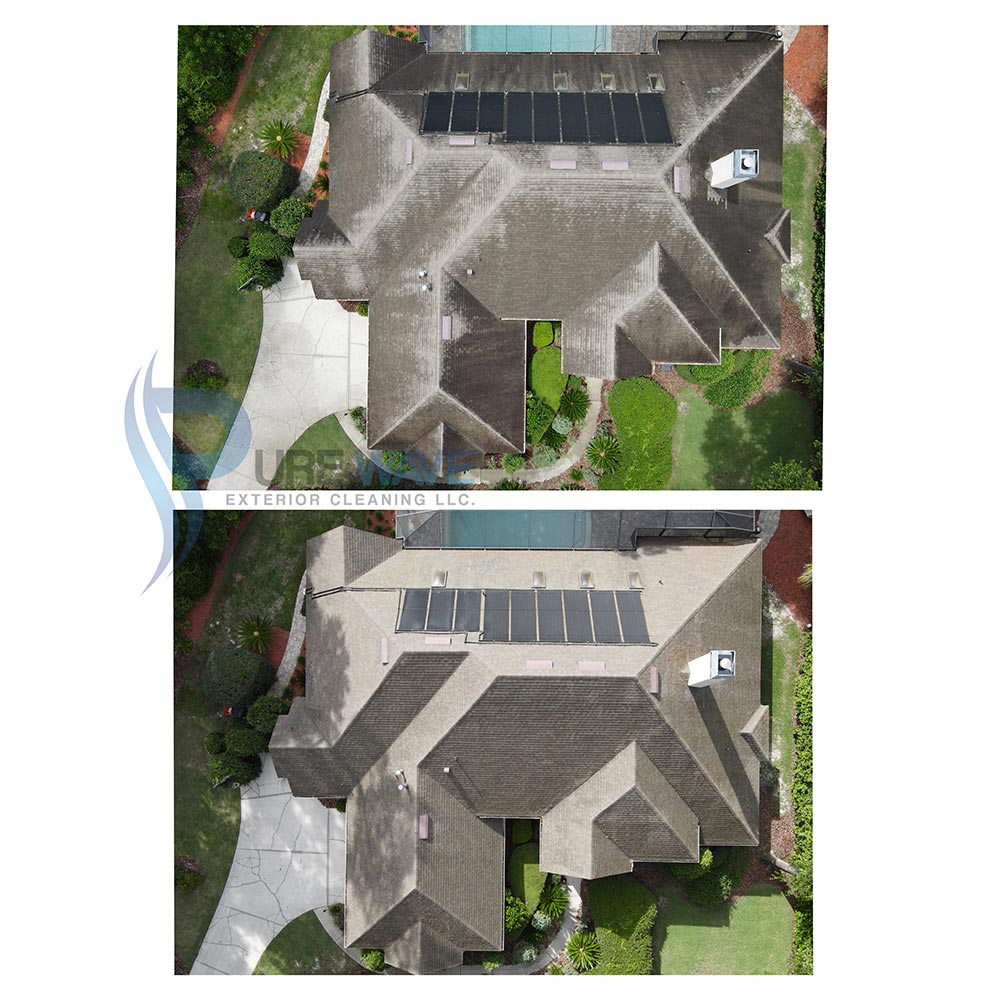 This large shingle roof was completed using our softwash technique, which is the safest way to clean your roof. Using high pressure on a roof can damage it, causing costly repairs. We utilize our company drone for scanning the roof for our before and after pictures in order to provide you with the highest quality proof of our results!
If it's time to have your roof cleaned, or you're interested in any of our other pressure washing services, contact us today.
Roof Cleaning Project Photos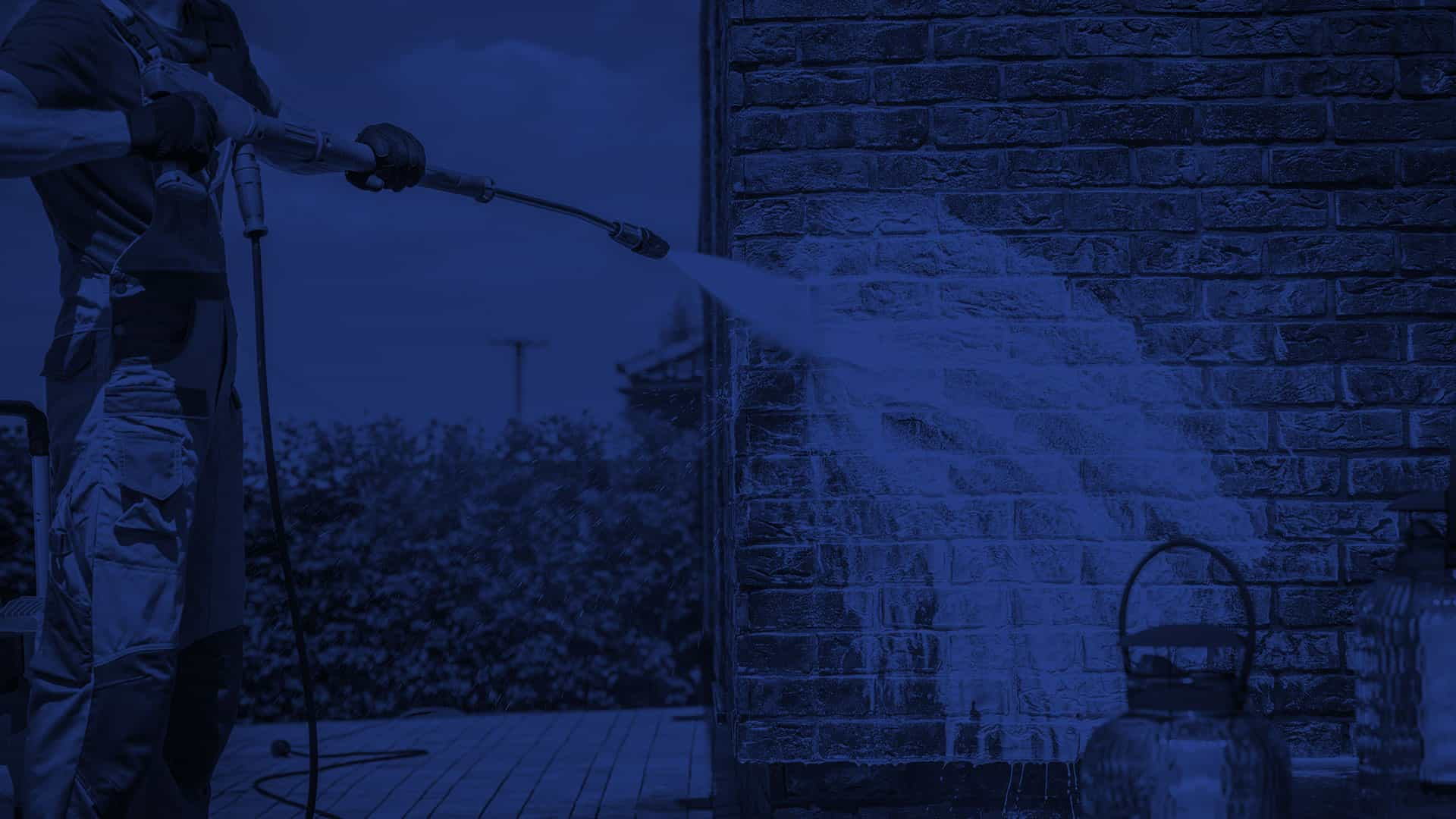 Schedule Your Gainsville Pressure Washing Services Today!