Top-Notch Concrete Cleaning in Gainesville, FL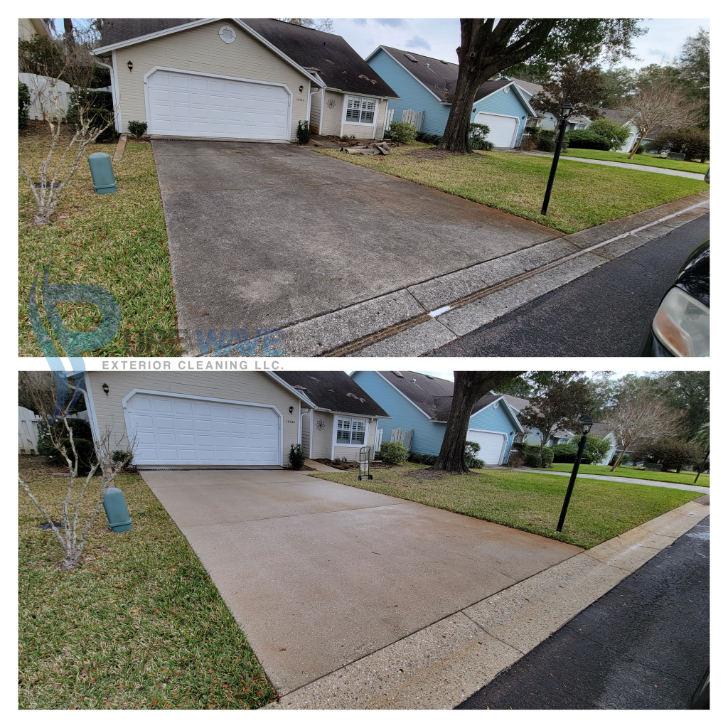 Concrete cleaning refers to the process of removing dirt, grime, algae, stains, and other substances that can accumulate on concrete surfaces over time. This can be done through a variety of methods, including pressure washing, chemical cleaning, or scrubbing with specialized equipment. The method used will depend on the type and severity of the dirt or stain and the type of concrete being cleaned. In general, concrete cleaning helps to improve the appearance of the surface and extend its lifespan by removing substances that can cause damage or deterioration over time. It can also improve the safety of the surface by removing slippery substances that can cause falls.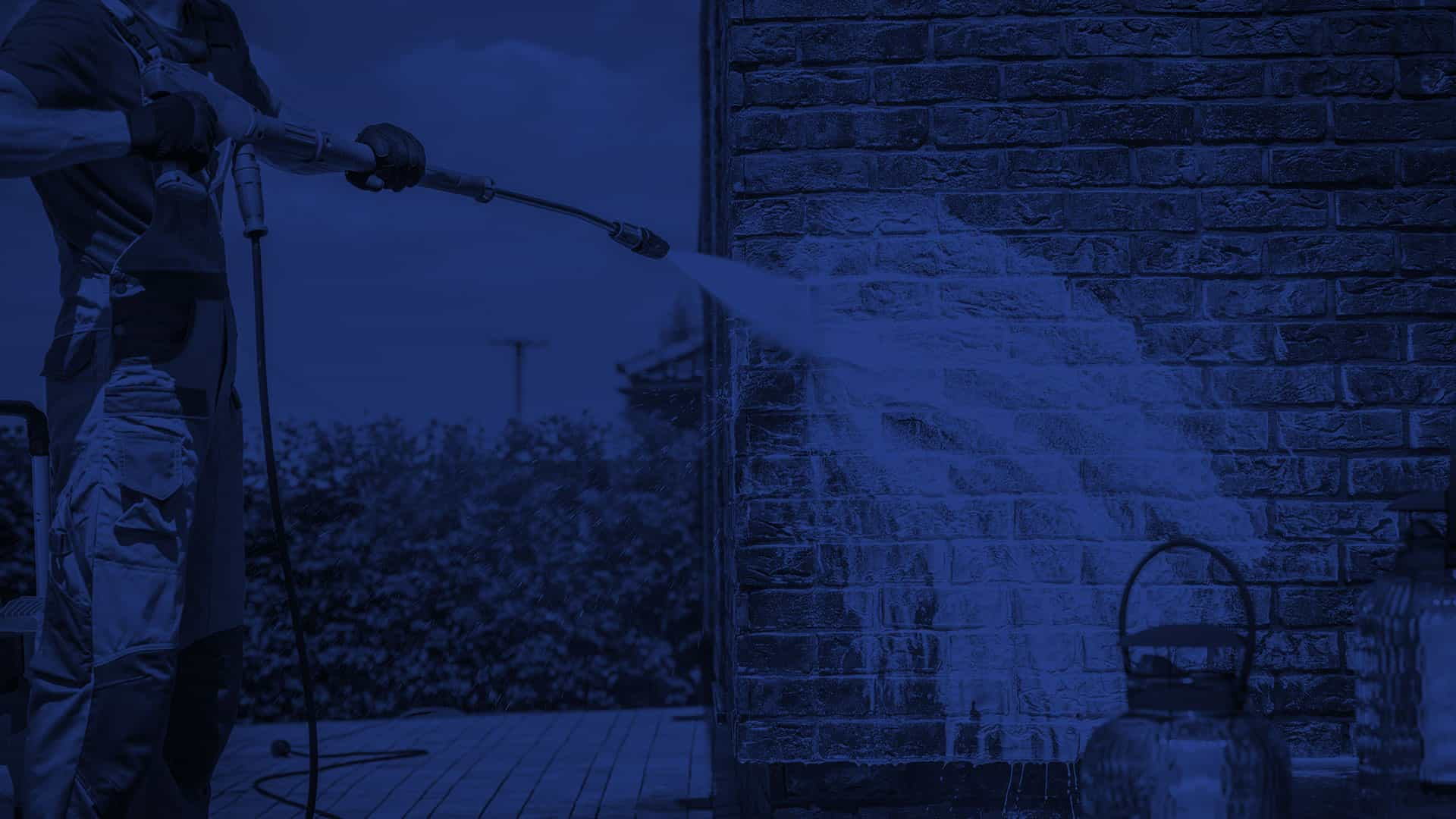 Schedule Your Gainesville Pressure Washing Services Today!